It appears that one of our dreaded concerns may in fact be coming true, as reports surfaced over the weekend that Taliban thugs are refusing to allow up to 6-airplanes filled with American citizens to take off from Afghanistan, raising the fear that a possible hostage crisis may be brewing.
Taxes Congressmen Mike McCaul appearing Sunday on Fox News, made the startling announcement.
McCaul said during an interview on "Fox News Sunday." "In fact we have 6 airplanes at Mazar-i-Sharif International Airport w/American citizens on them as I speak, also with these interpreters and the Taliban is holding them hostage for demands"

Not True!https://t.co/07qtO0yooq pic.twitter.com/MI69JnuSyT

— America🇺🇸 (@ajoneida) September 7, 2021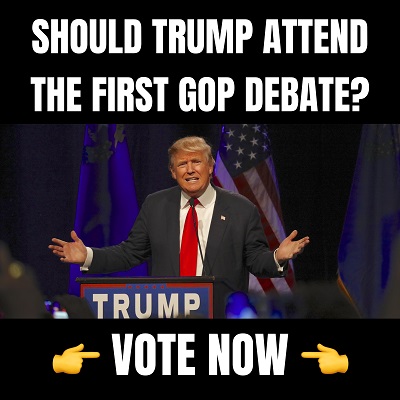 "We have six airplanes at Mazar Sharif Airport, six airplanes with American citizens on them as I speak, also with these interpreters, and the Taliban is holding them hostage for demands right now. The state has cleared these flights and the Taliban will not let them leave the airport," he said.
Adding, "They've sat at the airport for the last couple of days, these planes, and they're not allowed to leave. We know the reason why is because the Taliban want something in exchange,"
The ranking Republican on the House Foreign Affairs Committee, continued, "This is really … turning into a hostage situation where they're not going to allow American citizens to leave until they get full recognition from the United States of America."
Thus far it's not clear whether the Taliban's refusal to allow the 6-aircrafts to leave Afghanistan is being used as bargaining chip to extract additional concessions from the U.S.
McCaul fears that Biden will legitimize the newly formed "terrorist state" adding, "My concern is that Zalmay Khalilzad, our special envoy who's met with the Taliban, they're in talks right now, and I worry his recommendation to the administration will be to recognize the Taliban."
Adding, "You have stories of interpreters being taken home to their families and watching, you know, their wives and families being beheaded, executed before they execute the interpreter. This is not a new and improved Taliban. This is the same old Taliban. They're reverting back to the same brutal practices."
Meanwhile the State Department is also blocking private evacuation flights from leaving Afghanistan.
According to the rescue group "PlanB" the State Department is the only reason why U.S. citizens, SIVs and green card holders, haven't left Afghanistan, as of this writing
Rick Clay, who runs the private group, told Fox News, that if the administration continues to block efforts securing Americans left in Afghanistan, that their, "blood is on their hands."
Moreover, aside from the rescue efforts currently taking place by "PlanB", there are two other groups attempting to get Americans and Afghan allies out of the country, which the State Department is supposedly blocking.
One of the individuals agreeing to speak on condition of anonymity, with Fox News, so as to not endanger the rescue mission, acknowledged that the State Department for whatever reason is preventing private charter flights from taking off from Afghanistan.
"This is zero place to be negotiating with American lives. Those are our people standing on the tarmac and all it takes is a f****ing phone call," one of those individuals, who has been integral to private evacuation efforts from Afghanistan, told Fox News.
Adding, "If one life is lost as a result of this, the blood is on the White House's hands. The blood is on their hands," that individual said, adding: "It is not the Taliban that is holding this up, as much as it sickens me to say that, it is the United States government."
The individual speculated that the State Department's refusal to allow charter flights from leaving Afghanistan maybe motivated by sheer embarrassment, in that individual patriots are attempting to rescue fellow citizens, rather than the U.S.A.
However it can also be that the Taliban has secretly warned "sleepy Joe" and company, that if any aircraft attempts to take off, they'll blow up those planes filled with Americans, unless their demands aren't meant. Can someone spell "HOSTAGES?"
Notice: This article may contain commentary that reflects the author's opinion.
---


Calling All Americans! Patriot Fetch is Conservative Breaking News Headlines every day, all day. Go to PatriotFetch homepage for daily Conservative news or look below for the next hot story!