Did you ever wonder how someone like Democratic House Speaker Nancy Pelosi can amass an estimated fortune of roughly $120 million dollars, on an annual salary as Speaker of approximately $225,000?
A salary that many upper middle class individuals earn annually in America today. However, few can ever dream of amassing such a fortune based on their income.
The 80 something year old lawmaker, along with her mogul real estate husband has been manipulating financial transactions for decades. Using her influence as Speaker, Pelosi has been able to stay a step or two ahead of being convicted on a series of serious "ethic violations."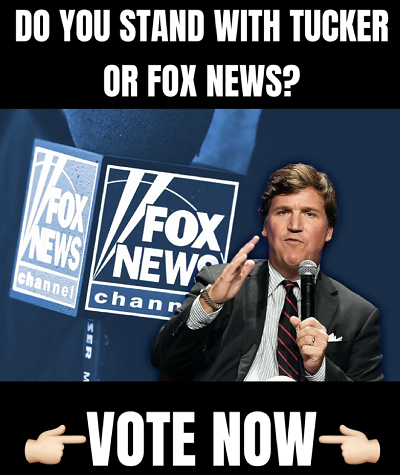 Nancy Pelosi Profiteering Off Russia-Gate!
from article by AaronMaté
-Real Clear Investigations

Pelosi has millions personal investments in Crowdstrike.
Clinton campaign's accusations proven BOGUS.https://t.co/nLoECN2clM
via @YouTube pic.twitter.com/llPLoVCAaB

— Roxann Minerals (@Roxann_Minerals) October 12, 2020
This is exactly what America's homemaker Martha Stewart was convicted of back in 2004, spending nearly 6-months in a federal prison, for "insider trading."
Speaker Pelosi has a sordid history of using her influence in delaying pending legislation that has direct financial implications on a companies bottom line and than giving her husband Paul a heads-up on that pending legislation. This gives him a window of opportunity to either buy depressed stock options at bargain prices or buy government properties selling below market price not yet advertised to the general public.
In one deal the Pelosi clan cleared over $5 million dollars, thanks to the Speaker delaying a pending bill to the House floor regarding ending the credit card company Visa's lucrative "swipe fees" for Visa and other credit providers.
Y'all remember when Nancy Pelosi tried to shame a reporter who rightfully called her out on something that clearly posed an ethical conflict of interest regarding the Visa IPO?

pic.twitter.com/DcSVmCi7kZ

— 🟢dev DECKER ™️ ✊🏽 (@dev_decker) January 27, 2021
The company, in gratitude for Pelosi delaying the bill offered her husband a VIP cut of the IPO. It was an initial special offer of $44 per share price. Paul Pelosi jumped at the offer, buying 5,000 shares. Days later the company offered the initial offering to the general public, the shares soared to $64 per share.
Pelosi later bought 15,000 more shares, raising the total value of his investment to about $5 million. In the end, the legislation Visa fought starting in 2007 was forestalled for another two full years, thanks to Pelosi's influence.
However, a government watchdog group is once again looking into stock deals of Democratic lawmakers filing "late disclosure" of stock transaction.
The latest involves one of Pelosi's protégés Assistant Speaker of the House Katherine Clark, D-Mass, for apparently "forgetting" to disclose over $285,000 in financial stock transactions, and allegedly violating the STOCK Act.
Clark is accused of not disclosing 19 personal stock transactions by her husband within 45 days, according to the ethics complaint. These transactions include investments in Google's parent company Alphabet Inc., Best Buy; First Solar; investment firm and BlackRock.
Investments also include stock purchases in the pharmaceutical company GlaxoSmithKline; data management company Iron Mountain; and water technology company Xylem Inc. The transactions valued between $19,019 and $285,000, were made on June 4 but were not disclosed until Aug. 15.
According to the bipartisan government watchdog group, the COVID-19 pandemic may have been the issue that allowed a number of legislators, including Clark, to game the system. They allegedly used sensitive government health information not shared with the public in buying a number of health-related stocks.
Other lawmakers aside from Clark targeted with ethics complaints in recent weeks for potentially violating the STOCK Act is former Democratic National Committee Chairwoman Rep. Debbie Wasserman-Schultz of Florida.
Schultz is accused of buying $15,000 in stock in Westell Technologies, a telecommunications firm, while her legally "dependent child" purchased another $45.00 in stock from the same company. However, Schultz did not report the transactions until 9 months later, well past the required deadline.
Notice: This article may contain commentary that reflects the author's opinion.
---


Calling All Americans! Patriot Fetch is Conservative Breaking News Headlines every day, all day. Go to PatriotFetch homepage for daily Conservative news or look below for the next hot story!