Chiraq's bloody streets are, somehow, only getting bloodier. According to shocking new data released by the Chicago Sun-Times, more people were shot in the 16 beats composing the Central, Near North, and Near West police districts in any year since 2016. In fact, the number of shooting victims in the first ten months of this year alone, 77, is over triple what it was in all of 2019.
More specifically, the Chicago-Sun Times has this to say:
In just the Central police district — which includes much of the downtown business district — the total number of shootings and total shootings per 1,000 residents has shot up nearly 220% since 2019 — by far the largest increase in any police district in the city.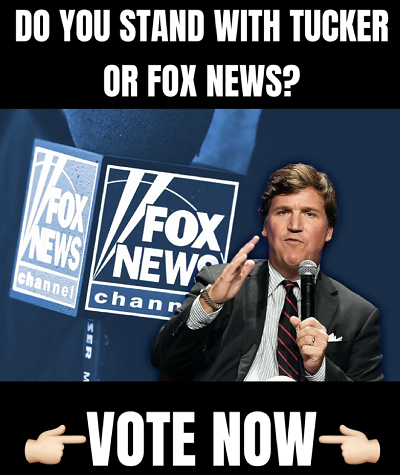 The Near North district, which includes parts of downtown and also Lincoln Park, saw the second-highest rise in shootings in that time — 120%.
And while the gun battles of Chicago grab all the attention, other forms of violent crime have rocked the downtown district of Chicago as well. Sexual assaults have increased by 35%. Car thefts are up 51%.
The bloody city as a whole is faring even worse. According again to the Chicago Sun-Times, "Through Oct. 23, at least 617 people have been fatally shot and at least 3,768 have been wounded in Chicago, putting the city on target for what's likely to be one of its deadliest years since the mid-1990s." And that's before the almost 50 non-shooting homicides are taken into account. Most of that crime has been contained to the South Side and West Side, which are even more dangerous than the crime-wracked downtown district.
That shy-high level of crime has overwhelmed the already overburdened Chicago Police Department. Residents report that their 911 calls are often not answered, the police respond slowly when they do respond at all, and gang crime has gone through the roof.
One resident, expressing his frustration during a community meeting in October, said "How do you suggest that we engage this problem going forward? Do we just wear Kevlar vests at night? Do we just watch businesses leave our community?"
Lance Williams, a professor in the area, said that "The mentality in the streets is that it's too dangerous to do crime in these communities because the reaction is immediate. People don't depend on the police . People protect themselves. Every man has to have a gun. It's a Wild West mentality."
The deputy mayor of public safety described the violence in Chicago as "a daily, if not hourly, concern."
Some of the more vicious and startling crimes in Chicago have drawn media attention.
For example, the Daily Mail reports that:
Video footage captured the moment the Bottega Veneta store on Chicago's Magnificent Mile being robbed for the second time in three weeks – after the city's AG stopped pursuing shoplifters who steal less than $1,000. 
One robber was seen letting his pal into the Italian designer store, scaring a terrified shop assistant in the process, before they began clearing its shelves of luxury leather goods, which retail for up to $6,200.  
The thieves had left the scene with luxury merchandise that cost tens of thousands of dollars, exactly 21 days after a prior robbery saw 35 bags lifted on September 20.
A drive-by shooting turned gun battle in which three Chicagoans were shot, one of them killed and two wounded, was not prosecuted, according to The Blaze, because the shooters and victims were "mutual combatants." Here's how The Blaze described the situation:
Chicago gang members involved in a deadly shooting Friday were released from custody without charges — one of them being first-degree murder — in part because the five arrestees were "mutual combatants" and willingly fought with each other…
Fox reports that last weekend alone dozens were shot and three were killed. On Thursday the 28th of October, two people were killed and nine wounded.
Chicago's crime has shocked the nation and stained the city's streets with blood, but the city's government has so far done little to staunch the flow of blood. "Petty" crimes like shoplifting and robbery are left unprosecuted and uninvestigated as are even homicides, such as the aforementioned gun battle.
By: Gen Z Conservative, editor of GenZConservative.com. Follow me on Parler and Gettr.
The post DEMOCRAT PARADISE? Chicago Shootings Have Spiked Over 220% Since 2019 appeared first on Trending Politics.
Notice: This article may contain commentary that reflects the author's opinion.
---


Calling All Americans! Patriot Fetch is Conservative Breaking News Headlines every day, all day. Go to PatriotFetch homepage for daily Conservative news or look below for the next hot story!