CBP just released statistics on who've they apprehended this fiscal year and those statistics are far from cheery. According to CBP's data, not only has the total number of migrants crashing over the border swelled to the size of a tsunami, but also many of those returning had previously been deported.
First up is the recidivism rate. To CBP, that's defined as the "percentage of individuals apprehended more than one time by the Border Patrol within a fiscal year." During the Trump years (2017-2020), it had its valleys and peaks but was an average of just 13.5%. Under Biden, that number has skyrocketed to 27%.
One reason for that, in an ideal world, would be that the border is so tightly controlled that few attempt to cross it, and mainly those who have done it before and think they can do it again try. Unfortunately, that doesn't appear to be the case now; it's predicted that 2.1 million illegal immigrants will cross the border this year.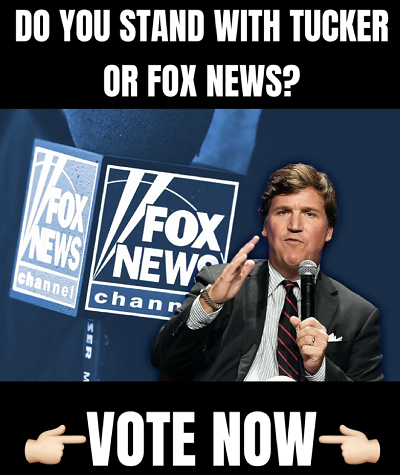 According to CBP, there have already been 1,956,519 encounters this year, and we still have two months to go. That compares to an average of about 751,231 during the Trump presidency. So, if the forecast 2.1 million migrants do come, that's nearly a 300% increase under Biden.
Plus, as Just the News reports, many of those crossing are criminals:
Federal law enforcement officers arrested more than 17,300 migrants with past convictions of other crimes attempting to cross the border illegally last fiscal year. That's up from 9,447 in fiscal 2020.
[…]Office of Field Operation agents encountered 6,567 criminal migrants, and arrested 8,979 individuals already in the National Crime Information Center database. NCIC arrests include citizens and noncitizens wanted by law enforcement agencies nationwide.
Those criminals who have recrossed the border were convicted of all manner of heinous crimes in the heartland, including rape, murder, kidnapping, and even sexually assaulting children. Others were involved in drug smuggling and other activities associated with the blood-drenched Mexican cartels. Yet others were involved in all manner of other predations and crimes such as burglary and robbery
In fact, the only potential bright spot in the CBP report is that the number of those arrested for gang or cartel affiliations has dropped this year, although whether that's because fewer gang members have crossed the border or because CBP just isn't catching them isn't stated. Given the massive wave of humanity crashing across the border, it's more likely that the MS-13 members, Los Zetas gunmen, and other thugs from cartels and gangs simply aren't being apprehended.
Those gang and cartel members CBP has arrested have heinous backgrounds. Here are a few examples provided by Just the News:
One Salvadoran national gang member, for example, had been convicted of accessory to murder after the fact and was sentenced to 10 years in prison in Maryland. He was later deported, only to be caught again reentering the U.S. illegally.
[…]Agents continue to apprehend registered sex offenders. One recent apprehension was of a previously removed Guatemalan national, Jose Yojcom-Rocche, who has an active warrant out of Los Angeles. The LAPD arrested him in 2019 for lewd or lascivious acts with a child under the age of 14, sentenced to 180 days confinement and five years probation.
Another recent apprehension was of Mexican national Humberto Tiburcio-Loyo, who was convicted in 2011 of sexually assaulting a 12-year-old child in Brownsville. He was sentenced to six years in prison, released, and deported earlier this year, only to reenter illegally.
Rape. Murder. Sexually assaulting children. Why were these sick thugs ever released in the first place? And how many others are there like them, crossing the border at will and arriving in America to commit yet more grievous crimes against American citizens?
Meanwhile, Team Biden has decided to pay $450,000 to each illegal migrant separated at the border, which will likely only increase the flood of illegal immigrants across the border and into America's heartland.
By: Gen Z Conservative, editor of GenZConservative.com. Follow me on Parler and Gettr.
The post BIDEN'S BORDER: 27% of Illegals Caught at the Border are Repeat Offenders appeared first on Trending Politics.
Notice: This article may contain commentary that reflects the author's opinion.
---


Calling All Americans! Patriot Fetch is Conservative Breaking News Headlines every day, all day. Go to PatriotFetch homepage for daily Conservative news or look below for the next hot story!