House Republicans will introduce legislation on Thursday to block a plan by the White House to payout millions of dollars in taxpayer money to illegal immigrants allegedly separated at the border during the Trump administration.
Congressman Tom McClintock, the ranking member of the House Judiciary Committee's Subcommittee on Immigration and Citizenship, has announced he will introduce a bill which will amend the current law 18 USC 2414 that allows the attorney general to enter into settlement agreements with illegal immigrants.
The amended legislation called the "Illegal Immigration Payoff Prohibition Act," would block any attempt by Biden's Attorney General, Merrick Garland, from making any settlement payments to illegal immigrants that directly involves violating current immigration laws, including entering the United States illegally.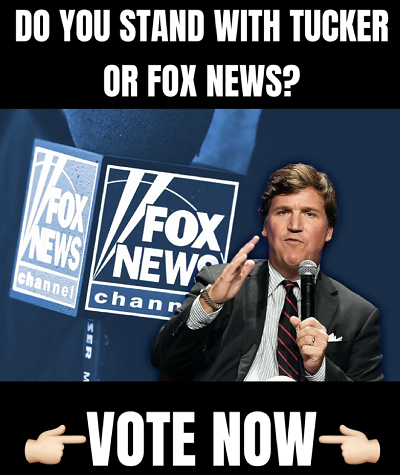 During a rare Q&A session on Wednesday, Biden was asked by Fox's Peter Doocy whether the White House,as confirmed by reliable sources, was considering paying out $450,000 to each illegal immigrant family separated at the border under the previous administration.
Biden, smiling, responded that the report was "garbage" adding "it's not gonna happen!"
Rep. Tom McClintock, ranking member of House Judiciary Committee's Subcommittee on Immigration..will introduce the Illegal Immigration Payoff Prohibition Act, which amends 18 USC 2414 – which gives atty gen authority to enter settlement agreements."🙌🏻GO!https://t.co/dceAVMjhNO

— texasgirl (@1929home) November 4, 2021
However, we know from recent events, Biden is a pathological liar, with a long history of not being truthful.  That's perhaps the reason why House Republicans are moving forward with the new legislation, co-sponsored by House Republican Leader Kevin McCarthy, Judiciary Committee Ranking Member Jim Jordan and 135 other House members.
The bill would insure that the Biden administration could not payout $450,000 of taxpayer money to families who knowingly broke the law under then President Trump's "zero tolerance policy."
"Who says crime doesn't pay? Under Biden it apparently pays very well indeed," McClintock said in a statement. "Law-abiding, hardworking Americans have seen their purchasing power decimated by Biden's economic policies while he has surrendered our southern border. Paying illegal immigrants $450,000 apiece as an apology for Trump's decision to enforce our immigration law adds insult to injury. Congress has the power of the purse, and that's why we must act today to stop this outrageous plan in its tracks."
According to the Wall Street Journal, which broke the story last week, the departments of Justice, Homeland Security and Human Services have been considering paying out $450,000 per person to those who crossed the border ILLEGALLY and were separated from family members.
The insane compensation package is in response to a lawsuit filed by several civil rights groups on behalf of the migrant families.
The payments could be as high as $1 million dollars per family, and close to $1 billion after all the cases are settled. Currently, according to the New York Times about 5,500 children were separated from parents at the southern border under the policy.
<
McCarthy recently asked to meet with Biden over the immigration issue, concerning plans within the proposed reconciliation bill by congressional Democrats to include amnesty for illegal immigrants.
"With all the challenges Americans are facing every day – including an unprecedented border crisis – providing $450,000 per person settlement payments to illegal immigrants is pure insanity," he said in a statement. "This is not only an insult to the American people, but also will worsen the border crisis and lead to a business boom for drug cartels and human traffickers, who are already exploiting Democrats' disastrous border policies."
Adding; "Democrats lock down the economy, pay people not to work, raise your taxes, and now want to give illegal immigrants $450,000 checks paid for by American taxpayers.  Our bill would make sure the Attorney General can't unilaterally make that happen."
Notice: This article may contain commentary that reflects the author's opinion.
---


Calling All Americans! Patriot Fetch is Conservative Breaking News Headlines every day, all day. Go to PatriotFetch homepage for daily Conservative news or look below for the next hot story!