Being incarcerated after committing a heinous crime is a bleak existence, without a doubt. For many, the likelihood of returning back to prison as repeat offenders is almost assured. According to a recent government study conducted in 2021, the United States releases approximately 600,000 former inmates annually. Within 3 years of their release, 2 out of 3 people are rearrested, and over 60% are incarcerated again within a state or federal prison.
A bleak, revolving door, without any hope of redemption. Unless, of course, you're one of the fortunate inmates housed within Maine's prison system encouraging inmates serving long prison sentences to avail themselves to several education and art programs funded through donations.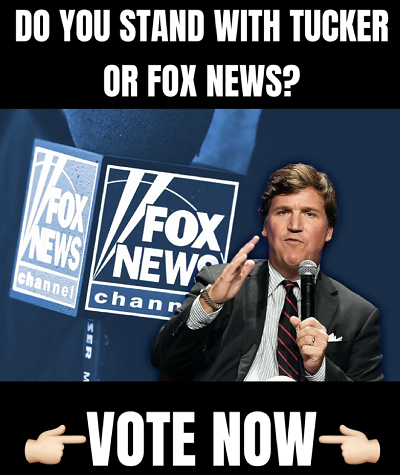 "It's amazing the amount of talent that the residents (inmates) have here," said Randall Liberty, commissioner of Maine's Department of Corrections. "We have more than 100 residents (inmates), working here daily. They do about $1.6 million worth of work out of this facility."
Correspondent Nancy Giles visited one of the prison facilities, and asked inmate Ron Boobar how he learned his art/craft?
Boobar replied, "It's a lot of trial-and-error."
Boobar continued, "I mean, I can't control everything that happens in prison. Nobody can. But when I'm sitting at that computer designing something that's gonna be lasered, I'm not in prison. I'm not there. I am focused on this, that's gonna bring somebody pleasure."
Boobar was 24 when he began serving his time, 33 years ago. "When I came to prison, there weren't computers," he said. "I didn't even know how to turn them on. So, I taught myself how to do this stuff."
MUST WATCH
ART is powerful MEDICINE. The recidivism rate for inmates in this Maine program is 5%! That's a stunning success. Prison shouldn't be just about punishment unless you're going to keep people there forever. Rehabilitation through creativity. https://t.co/alHVLP42my

— Maximus MUGWUMP (@PatrickDowns) December 19, 2021
Another inmate, Charlie Jones, came here when he was just 20 years old. He was sentenced to 75 years in a state where there is no parole. Thanks to the programs available to him, Jones discovered he had a talent for carving. "Every time that I carved something I thought, 'Man, how the hell am I gonna do this?' But as you take one piece off and you start to see more, then you just kinda go," Jones explained.
One of Jones' earlier projects was a golden eagle he learned to carve from a book. "I just kind of went by that and tried to just duplicate it," he said.
"You just kind of went by that?" asked reporter Giles.
"Yeah, I have an ability to endure monotony. Carving the feathers was kind of therapeutic. I could just do it. And once you get a rhythm going, it's alright."
Giles asked, "For people who might think, 'Lock the door and throw away the key, why are they getting an opportunity to get training, to be educated?' What would you say to them?"
"Whatever side of the political spectrum you may be on, there's a win here for everyone," Liberty replied. "If you spend $46,000 a year to house someone in a correctional facility, and they come back because they receive no programming to address the core reasons why they arrived here, its stupid money."
Prisoners that go through the department's education programs only have about a five percent recidivism rate, compared with a national rate of around 60 to 65 percent.https://t.co/86b2MurxYq

— Bangor Daily News (@bangordailynews) December 20, 2021
Aside from creating, selling, and exhibiting wonderful pieces of arts and crafts, Maine's unique programs also allow inmates to achieve college degrees. These programs are made possible through generous donations from individuals who believe in redemption, regardless of the crime. One of those individuals was Doris Buffett (Warren's sister), who lived in Rockland, Maine. "She gave us an initial $2 million donation," said Liberty. "And that's the best money I've ever seen invested in anyone."
The commissioner went on to add, "The individuals that graduate have about a 5% return rate, recidivism rate, as opposed to a 60-65% nationally."
"That means 95% of the people who go through this program don't go back?" asked Giles.
Liberty replied, "That's correct."
This story syndicated with permission from My Faith News
Notice: This article may contain commentary that reflects the author's opinion.
---


Calling All Americans! Patriot Fetch is Conservative Breaking News Headlines every day, all day. Go to PatriotFetch homepage for daily Conservative news or look below for the next hot story!