Solve this riddle: the leader of the free world is a "devout" Catholic who attends church regularly and constantly talks about his faith. Yet, the same man has no problem actively promoting abortion (which true Catholics are vehemently against, per the Bible's teachings). HOW DOES THAT WORK?
Shouldn't liberals have known not to back Joe simply from this nonsense alone, that he's a pro-abortion "Catholic?" The guy doesn't have an honest bone in his body.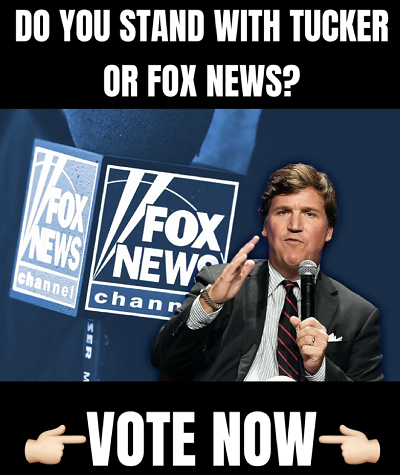 But all that mattered to libs was getting Donald Trump out of office, now we're all paying the price (literally and figuratively). And libs knew that Biden had the most far-reaching name recognition.
Shame of them all.
The leading cause of death in 2021 was not people being assigned covid-19, no. It was the killing of the unborn.
But there's a decent chance you won't see this report covered on the nightly news anytime soon.
From Breitbart:
Abortion was the leading cause of death globally in 2021, with nearly 43 million unborn babies killed in the womb, according to data provided by Worldometer.

As of noon on December 31, 2021, there were 42.6 million abortions performed in the course of the year, Worldometer revealed, while 8.2 million people died from cancer, 5 million from smoking, 1.7 million of HIV/AIDS, 1.3 million from traffic fatalities, and 1 million from suicide.
[…]
Totaling all the deaths in the world from causes other than abortion reveals a figure of 58.7 million, meaning that abortions accounted for just over 42 percent of all human deaths in 2021.

By comparison, worldwide deaths from coronavirus in 2021 totaled around 3.5 million, according to the World Health Organization (WHO).
Liberals love them some immorality. Well, you know, that, generally being bad people on a regular basis, and having a penchant for trashing America whenever possible.
All in a day's work.
What happened in Massachusetts on January 1, 2021 should be remembered for a long, long time.
From The Daily Wire:
The Massachusetts legislature overrode a veto by the state's Republican governor to enact a law that lowers the age teen girls are allowed to get abortions without parental consent to 16.

Republican Gov. Charlie Baker vetoed the legislation, dubbed the ROE Act and meant to codify in law the Supreme Court's decision in Roe v Wade, on Christmas Eve over the drop in the age requirement. The House and Senate overrode Baker's veto on Tuesday in a win for state Democrats, according to Fox News.
[…]
Conservative lawmakers argued against the bill, and chairman of the Massachusetts Republican Party Jim Lyons compared the bill's provisions to "infanticide," according to WBUR.
LOOK:
Pregnant people who once faced near-insurmountable barriers accessing abortion care can now seize the right to control their own bodies.

I am so proud of the policies included in the #ROEAct and of the @MA_Senate for our commitment to reproductive freedom. #mapoli pic.twitter.com/pRBKmbAQLB

— Harriette Chandler (@Sen_Chandler) December 29, 2020
"Victory" these days means it's acceptable to kill a baby. Awesome.
Are all Democrats and far-left loons just one big "thing" now? It would certainly appear that way.
Check out the videos below, featuring pro-lifers being harassed and attacked simply for being pro-life.
From LifeNews:
A series of videos shared with LifeNews.com this week show abortion activists appearing to push, kick, mock and intimidate pro-life sidewalk counselors outside an abortion facility in Bristol, Tennessee.
WATCH:
WATCH:
Another video:
Pretty awful, right? And no Congressional Democrat will tell these monsters to stop.
It wouldn't be good for business.
And if there's one thing Dems love above all else, it is power and controlling the minds of the uninformed.
This story syndicated with permission from Johnny Salvatore – Trending Politics
Notice: This article may contain commentary that reflects the author's opinion.
---


Calling All Americans! Patriot Fetch is Conservative Breaking News Headlines every day, all day. Go to PatriotFetch homepage for daily Conservative news or look below for the next hot story!