During the early hours of the night, a historical statue of President Theodore Roosevelt was removed from outside the American Museum of Natural History in New York City.  Roosevelt's statue will now find its new home in North Dakota where it will not be canceled.
President Roosevelt's statue was ultimately taken down because members of the public and the museum claimed the statue was racist.  The statue which is named "Equestrian Statue of Theodore Roosevelt" depicts Roosevelt riding on a horse and right next to him walking is a Native American and African American.
The statue of Teddy Roosevelt has been removed from the Natural History Museum in New York City. Left-wing activists said the statue was racist. Video by @ScooterCasterNY: pic.twitter.com/N8EcbwrbVq

— Andy Ngô 🏳️‍🌈 (@MrAndyNgo) January 20, 2022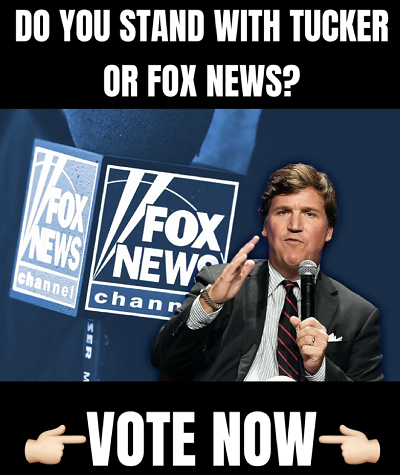 According to NPR, Museum members claim the statue communicates racism:
the design itself communicates a racial hierarchy that the Museum and members of the public have long found disturbing. Roosevelt's legacy — especially his views on race and support for the eugenics movement — has also come under wider scrutiny in recent years.
It's interesting to see that the Natural Museum called out Roosevelt for his alleged support of Eugenics the "set of beliefs and practices that aim to improve the genetic quality of a human population, historically by excluding people and groups judged to be inferior or promoting those judged to be superior" but they haven't called out the founder of  Planned Parenthood Margaret Sanger who was a big supporter of the eugenicist movement. Unlike Roosevelt's statue, the left hasn't gotten rid of the 30 Planned parenthood facilities that are located in New York City and are protecting them at all cost.
The Rockefeller center is named after Billionaire tycoon John D. Rockefeller who funded the American eugenics movement. It's even reported the Rockafeller Foundation-funded Germany's eugenics program and even provided funds for scientist Josef Mengele to study eugenics who would later conduct satanic experiments on Jewish people at Auschwitz. Radical leftists won't cancel the Rockafeller Foundation however because they shill out millions of dollars to progressive and liberal projects.
Putting eugenics aside Trump predicted that the far-left wouldn't stop at just taking Confederate statues and he was right. Last year, Trump was quoted saying:
"I think many of the people that are knocking down these statues don't even have any idea what the statue is, what it means, who it is," Trump said Wednesday in the Rose Garden. "Now they're looking at Jesus Christ. They're looking at George Washington. They're looking at Abraham Lincoln. Thomas Jefferson".
Trump was right too, Last year a statue in Boston, Massachusetts that depicted Abraham Lincoln with a freed slave down next to him was taken down for being deemed as racist. A statue of Lewis& Clark in Charlottesville, Virginia was also taken down last year because the statue allegedly depicted Sacagawea in a racist manner.
When we remove a historic Lewis & Clark statue in Charlottesville, Virginia, then erect a George Floyd statue in Newark, New Jersey, it only serves to show how misplaced our American🇺🇸values have become.👎🏻 pic.twitter.com/s6I6pRQXA8

— John D (@jtd_gameon12) July 24, 2021
The radical left will continue to all historical leaders in America as racist and in return will replace every bit of American history with woke propaganda. Just think about it, George Floyd statues are going up and Abraham Lincoln statues are coming down.
The reason why the left is pushing CRT theory and the 1619 project is that they want to control the beliefs of the next generation and if they can control the younger generation's beliefs then they will have their vote too. Communist leader Vladimir Lenin once said, "Give me four years to teach the children and the seed I have sown will never be uprooted".
Notice: This article may contain commentary that reflects the author's opinion.
---


Calling All Americans! Patriot Fetch is Conservative Breaking News Headlines every day, all day. Go to PatriotFetch homepage for daily Conservative news or look below for the next hot story!