Everybody knows that Democrats do whatever they have to do to "secure" election victories.
Whether it's ushering illegals into the country, turning them into citizens and making them dependent on government, or being uber-sneaky at the ballot boxes on Election Day itself. All that matters to libs is keeping power.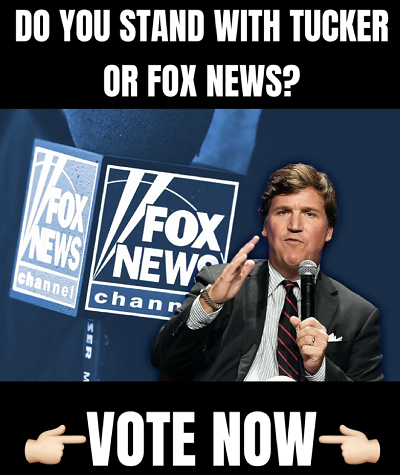 To a Democrat, nothing is "America first." All that matters is pushing a socialist agenda – no matter the cost.
Check this out, via Newsmax:
Congress is back in session this week and even though COVID is spiking, schools are closing again, and the economy is crippled, the Democrats in the majority have one focus, and that's to change the election laws "to rig an election to give them an ability to win when they should not," House Minority Leader Kevin McCarthy said Sunday.
McCarthy said, "It's over in the Senate, but you watch what they did last week when we were out. They tried to politicize Jan. 6. Everybody believes Jan. 6 was wrong, beyond wrong."
However, the voting reform legislation is the Democrats' "most important bill," he said.
He added, "We stopped them in the last Congress, so it's sitting over in the Senate. The only way that they can pass it is to change the rules of the Senate, to change the filibuster. Fortunately, we have a few senators over there along with all the Republicans who believe that is wrong. That is where the emphasis needs to be, to be able to not let them break the system, to change the system when it comes to elections, and make it unfair in the process."
McCarthy then stated, "When you watch what Nancy Pelosi has done, she's politicized this process with not getting to the two main questions: Why was the Capitol so ill-prepared that day, and how do we make sure that never happens again. What Rodney is asking for here is the communications between the sergeant at arms and the speaker, [but] the speaker says that will not come forward."
But if Republicans win back the House, "we will have subpoena power, and we can hold people accountable to make sure the Capitol is safe," said McCarthy. "There are many places that we can hold this administration accountable to get the information that America needs and wants."
McCarthy noted, "This administration with one-party rule in one year has no accountability, and we will be able to hold them accountable and get America back on the right track."
We were all thinking it back in 2019, but McCarthy said it out loud to make sure every liberal in the mainstream media could hear.
Check out the House Minority Leader's thoughts on the FBI spying on the Trump campaign years ago, via Daily Wire:
House Minority Leader Kevin McCarthy compared the FBI's misconduct in surveilling the Trump campaign during the 2016 election to the infamous Watergate scandal, which brought down Republican President Richard Nixon, saying that what the FBI did was a "modern day coup."
While speaking with Maria Bartiromo of Fox Business, McCarthy stated, "Well, if you pause for one moment and you read this IG report by Horowitz, here's the FBI: They broke into President Trump at the time candidate Trump's campaign spied on him and then they covered it up. It is a modern-day Watergate. And you've got Democrats who aren't willing to even look into that. That is the area that we should be looking in."
He added, "It's a modern-day coup. The closest this country's ever came to but the only way you can compare this to is Watergate. They broke into his campaign by bringing people into it. They have been trying to cover it up for the whole time. Now the question rises just like Watergate. Who knew? When did they know it? And how high did this go up?"
This story syndicated with permission from Johnny Salvatore – Trending Politics
Notice: This article may contain commentary that reflects the author's opinion.
---


Calling All Americans! Patriot Fetch is Conservative Breaking News Headlines every day, all day. Go to PatriotFetch homepage for daily Conservative news or look below for the next hot story!