For now, it appears that religious liberty has been upheld. Thanks to a federal district judge's decree, 35 Navy SEALs were granted a preliminary injunction against Biden's unlawful enforcement on the Department of Defense's COVID-19 vaccine mandate.
The 35 service members sued the president this past November after their commander-in-chief arbitrarily decided they must either get vaccinated, or face the possibility of being court martialed and forced into involuntary separation from the military.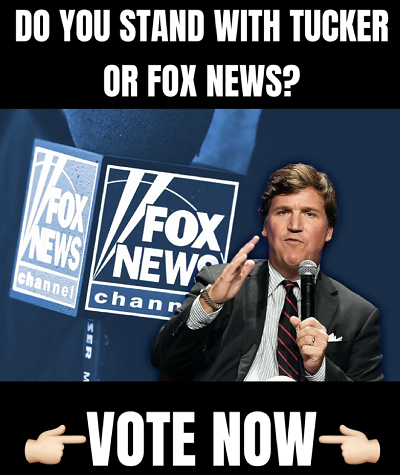 Biden's decree violates the First Amendment right to religious liberty, and the Religious Freedom Restoration Act (1993), regardless if one is serving in the military or not.
Texas-based judge, Reed O'Connor, noted in his order the RFRA specifically provides that the "Government may substantially burden a person's exercise of religion only if it demonstrates that application of the burden to the person—(1) is in furtherance of a compelling governmental interest; and (2) is the least restrictive means of furthering that compelling governmental interest."
The Bush appointed judge determined that the vaccine mandate interferes with the SEALs religious beliefs, and that the government has not demonstrated to them that the least restrictive means for furthering its interest of a healthy fighting force is through vaccination.
O'Connor concluded, "By all accounts, Plaintiffs have safely carried out their jobs during the pandemic. Prior to the vaccine mandate, at least six Plaintiffs conducted large-scale trainings and led courses without incident.
"Even if defendants have a broad compelling interest in widespread vaccination of its force, they have achieved this goal without the participation of the thirty-five Plaintiffs here."
O'Connor went on to add, "At least 99.4% of all active-duty Navy service members have been vaccinated. Will more vaccine mandates be shut down?"
The Christian SEALs had requested "religious exemptions" based on their conviction that aborted fetal cell lines in the development of the vaccines goes against scripture, along with their belief that "modifying one's body is an affront to the Creator."
In Texas, U.S. Judge Reed O'Connor granted a temporary injunction against Biden's federal vaccine mandate for 35 active-duty Navy SEALs and three reservists who sued the administration last November after seeking a religious exemption. pic.twitter.com/miEAhOfCqK

— Liberty Counsel (@libertycounsel) January 4, 2022
O'Connor continued hammering the administration on their apparent lack of empathy, and the selfless sacrifice these unique warriors make in protecting this great nation.
"The Navy service members in this case seek to vindicate the very freedoms they have sacrificed so much to protect," O'Connor wrote in his order. "The COVID-19 pandemic provides the government no license to abrogate those freedoms. There is no COVID-19 exception to the First Amendment. There is no military exclusion from our Constitution."
Recently, former Vice President Mike Pence also joined the fight against Biden's unlawful vaccine mandate. Through his advocacy group "Advancing American Freedom", Pence filed an amicus brief opposing the mandate targeting large employees.
According to The Hill, Pence said in a statement, "America is about freedom and the ability to make the best decision for your family or business, and President Joe Biden's vaccine mandate must be stopped in its tracks in order to preserve freedom, protect American livelihoods and businesses, and to safeguard our constitution."
The statement concluded; "Through the separation of powers, the Framers of our Constitution placed boundaries and limitations on the ability of the Executive Branch unilaterally to impose mandates on American citizens and to erect barriers to work, that are far outside the contemplation or authorization of the peoples' elected representatives in Congress. OSHA's ETS entirely ignores those limitations."
This story syndicated with permission from My Patriot Post
Notice: This article may contain commentary that reflects the author's opinion.
---


Calling All Americans! Patriot Fetch is Conservative Breaking News Headlines every day, all day. Go to PatriotFetch homepage for daily Conservative news or look below for the next hot story!