According to a Department of Justice Press release, Duniel Tejeda, a 35-year-old man from Clewiston, Florida was sentenced to 30 months in prison yesterday. Tejeda was sentenced by U.S. District Judge Robert N. Scola Jr, appointed by Obama in 2011 in the Southern District of Florida for conducting fraudulent clinical drug trials.  Tejeda was indicted, along with three other men, including one Dr. Martin Valde, in March of 2021.  The trial documents paint more of a picture of the four defendants living large on the money they obtained.
The DoJ had this to say about Tejeda's crime: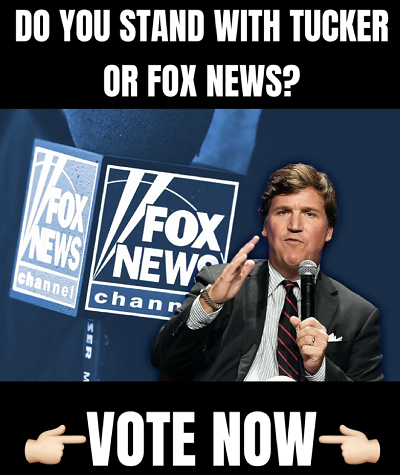 According to court documents, Tejeda worked as a project manager and study manager for a clinical research firm based in Miami called Tellus Clinical Research. As part of his plea agreement, Tejeda admitted that he agreed with others to falsify data in medical records in connection with clinical trials intended to evaluate various medical conditions, including opioid dependency, irritable bowel syndrome and diabetic nephropathy. Among other things, Tejeda falsified data to make it appear as though subjects were participating in the trials when, in truth, they were not.
One such study was this one in which Dr. Valdes is listed as a Principal Investigator and was sponsored by Elcelyx Therapeutics to determine the "…Glycemic Effects, Safety, and Tolerability of Metformin Delayed Release in Subjects With T2DM"
According to their profile on Crunchbase.com, Elcelyx Therapeutics, which is based in San Diego, has many investors but only one lead investor, Sailing Capital.  Sailing Capital is a private equity fund that is based in Hong Kong, not to be confused with Sailing Capital from Shanghai, China.  Unless confusion is meant.
The relationship between the two Sailing Capital companies is made apparent by the history of the Chairman of Sailing Capital Shanghai, Yang Ping.  According to the Sailing Capital website (use translate), Yang Ping worked his way up through the Hong Kong branch.  One odd aspect of the Sailing Capital website that is in the tab it reads "race collar"– it is unknown what that means or if it was a glitch in translation.  Sailing Capital is one of many ventures of the super-duper Chinese state-owned company the Shanghai International Group (SIG).
According to the Shanghai International Group's LinkedIn page, they are one of the big dogs of China and are owned, and controlled, by the Chinese Communist Party and controls assets worth over 3 trillion RMB.
Shanghai International Group (SIG) is a large State-owned financial holding group in China. By 2011, SIG has total assets of RMB 112 billion, manage assets of RMB 910 billion, and control assets of over RMB 3 trillion. SIG performs three major functions, investment and holding, capital operation, and state-owned asset management.
The problem of fraudulent clinical trials has grown so bad that Deputy Assistant Attorney General Arun G. Rao addressed it at a Food and Drug Law Institute's conference.  Rao informed the attendees how rampant fraud was and the inherent dangers of faking clinical trials.  In an oft repeated phrase throughout all the charging documents:
Fraud in clinical trials poses significant risks to the American public. The FDA relies on the veracity of clinical trial data when making drug approval determinations, with the ultimate goal of ensuring that all FDA-approved drugs are safe and effective for their approved indications. Fabricated clinical trial data can have dangerous consequences if relied upon by the FDA, drug researchers and medical doctors when making material decisions about the safety, efficacy and clinical use of drug products.
Rao went on to inform the attendees how the DOJ has added staff to address the issue and of the recent success they have had in prosecuting those responsible.
The lingering question that remains is how one of the largest corporations in China and owned by the CCP, funneled millions of dollars into private equity firms which ended up investing in pharmaceutical companies that ran clinical trials in the United States.  If the lowest rung of that financial labyrinth can end up running amok falsifying data and ripping off the sponsors of the trial, which trickles up to one of the most rigid rule followers in the world, how exactly does the company not catch that?  In the opening episode of Ozarks, no fewer than four people were whacked and stuffed in barrels because the cartel figured out the lowest rungs were messing with the gas gauges.
Is this runaway problem, which has a direct effect on the health and well-being of Americans, really unwatchable by the funders?
This story syndicated with permission from Liberty Leader
Notice: This article may contain commentary that reflects the author's opinion.
---


Calling All Americans! Patriot Fetch is Conservative Breaking News Headlines every day, all day. Go to PatriotFetch homepage for daily Conservative news or look below for the next hot story!