The assault on the United States is not coming from afar, but from within.
Marxists have taken control of the education & immigration systems, entertainment, the major news outlets, minus Fox News, and are in leadership from the White House to the FDA.
In the latest move to influence the millions of students attending union-run public schools, the American Federation of Teachers (FTA) has figured out a way to get into student's homes, and on their phones, via a censorship browser extension that gives a color rating for each website the students visits.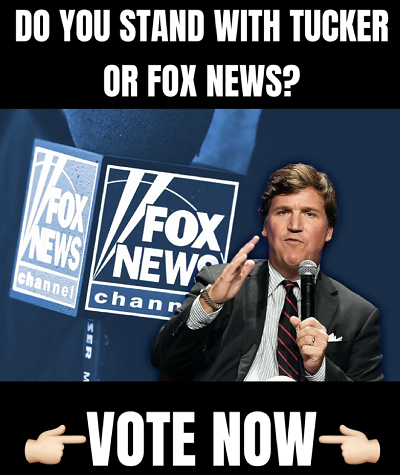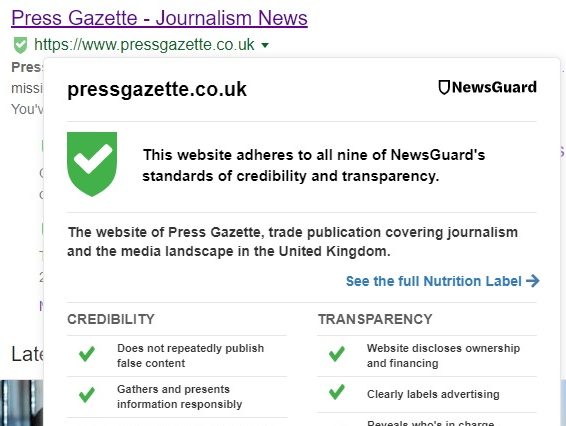 The vendor, NewsGuard, reports being a "news-rating" project that presents itself as a source of expert knowledge on which news sources can be trusted and which ones cannot.
NewsGuard uses trained leftist journalists to rate news and information sites, which will become available to millions of public school students this week through a partnership with the AFT
The AFT teachers union is buying NewsGuard licenses for its 1.7 million teachers, who will then be able to share it with tens of millions of students around the country.
"We are constantly trying to help our students, particularly our middle, high school and post-secondary students, separate fact from fiction, as we help them develop their critical-thinking and analytical skills," AFT president Randi Weingarten says.
The companies propaganda pitch to the schools:
With children increasingly turning to the internet when looking for homework help or doing research for school projects, 1.7 million teachers will provide ratings on what websites the students should trust, filtering them for quality and "misinformation".
"Imagine you walked into a library, and there were a trillion pieces of paper flying around in the air, and you grabbed one, and you didn't know anything about it, or where it came from or who's financing it," says NewsGuard co-founder Steven Brill.
"That's the internet, that's your Facebook feed, that's your Google search."
Just like Hilter's book-burning, NewsGuard claims to maintain an "approved" list of news outlets that it considers "trustworthy" and "untrustworthy," data which it uses in a browser extension that users can add on to various mainstream browsers, including Google Chrome and Microsoft Edge.
When the extension is installed, it displays red warning labels alongside links to websites NewsGuard considers untrustworthy, and green labels next to links to websites it considers trustworthy.
In 2019, NewsGuard partnered with Microsoft in a deal that made it a default extension on Edge Mobile browsers.
What is concerning is their rating promotes news outlets known to publish lies while giving poor ratings to websites like Breitbart, because they publish news from a more literal and thus conservative angle.
For example, NewsGuard gives a "green" rating to websites like Rolling Stone, which has repeatedly published high-profile hoax stories. The magazine was responsible for one of the biggest media scandals in recent memory when it published fraudulent rape claims against a fraternity at the University of Virginia in 2014.
More recently, the magazine ran a story containing the false claim that hospitals in Oklahoma were overflowing due to Ivermectin poisoning cases, as well as a news story claiming Florida Gov. Ron DeSantis (R)o was "determined to put kids in danger." NewsGuard still claims the Rolling Stone website "adheres to basic standards of credibility."
BuzzFeed News, which published the infamous, debunked "pee dossier" in 2017, also gets a green rating from NewsGuard.
Meanwhile, NewsGuard gives Breitbart News a "red" rating, falsely claiming that the website does not "regularly correct or clarify errors," and that it does not "handle the separation between news and opinion responsibly" (all Breitbart News opinion articles, which represent less than 10 percent of the website's content, are clearly distinguished from news articles by the presence of the author's name in the headline).
This is flat-out propaganda and conditioning of millions of young minds hoping they develop a liberal worldview just like the teachers, learning to reject alternative views which might conflict with the indoctrination taking place.
This move towards global tyranny, via brainwashing, was written in the 1948 George Orwell book 1984.
This is another reminder of why we must close the Department Of Education, sending the responsibility back to non-union-run local school boards.
Our nation's future depends upon this happening in January 2025.
Written By: Eric Thompson, host of the Eric Thompson Show.
Follow Eric on his website ETTALKSHOW, and social media platforms, MAGABOOK, Twellit & Twitter.  Save On Your Cell Phone Bill 
This story syndicated with permission from Eric Thompson – Trending Politics
Notice: This article may contain commentary that reflects the author's opinion.
---


Calling All Americans! Patriot Fetch is Conservative Breaking News Headlines every day, all day. Go to PatriotFetch homepage for daily Conservative news or look below for the next hot story!