Human-animal-hybrids were once deemed as a conspiracy theory for people who fell off the deep end but now a breaking report coming out of Baltimore has declared that a 57-year-old man with life-threatening heart disease has become the first man ever to receive a heart from a genetically modified pig.
The surgery becomes the first successful heart transplant from a pig to a human's body. The surgery took over 8 hours at the University of Maryland Medical Center and the man who received the heart was David Bennet Sr. of Maryland.
A Maryland man has become the first person to successfully receive a heart transplant from a gene-edited pig, after a 9-hour surgery.

Scientists say it could be a breakthrough for organ transplants:
▪️ over 100,000 people on U.S. organ waiting lists
▪️ 17 die waiting each day pic.twitter.com/i1EGS0e0ez

— AJ+ (@ajplus) January 10, 2022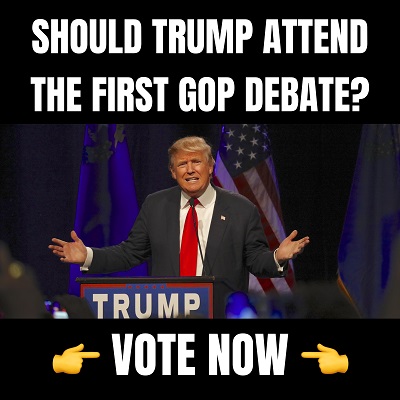 The New York Times was able to interview Dr. Bartley Griffith one of the surgeons who conducted the difficult surgery and reported these details about the heart:
"It creates the pulse, it creates the pressure, it is his heart. It's working and it looks normal. We are thrilled, but we don't know what tomorrow will bring us. This has never been done before."

I said, 'We can't give you a human heart; you don't qualify. But maybe we can use one from an animal, a pig, Dr. Griffith recalled. "It's never been done before, but we think we can do it."

"I wasn't sure he was understanding me," Dr. Griffith added. "Then Bennet said, 'Well, will I oink?'"
Mr. Bennet the man who received the transplant had two options die or get the genetically modified pig's heart. As of now, Bennet is being closely monitored for any signs of his body rejecting the new organ, and if everything goes smooth and there are no complications then this could be the new medical norm.
This isn't the first time scientist and doctors have come together to transplant animals' parts to humans. The scientific term for transplanting organs is Xenotransplantation and it's been going seriously since the 1960s.
In the early 1960s monkey's kidneys were transplanted into humans but there wasn't much success behind the procedure because the longest a recipient lived was only 9 months.
In 1983, a  baby received a baboon heart in a scientific experiment, and although the surgery was a success at first, the baby died 20 days later.
Instead of using monkeys' hearts, scientists and doctors have now gravitated towards using pigs because their heart valves are already being transplanted into humans. Switching from using a pig's heart from a monkey isn't the only change though; cloning and gene editing have made this scientific feat possible too.
Many people are weary about people using animal organs for humans and believe it will begin an age where animal-human-hybrids become the new norm; and being our laws are directed towards humans, then human-animal-hybrids will have no rights. Since 1963 NASA has spent millions of dollars in research regarding human-animal-hybrids in order to send them to space to survive conditions humans normally wouldn't be able to.
The United States isn't the only nation conducting these experiences, China has created part human, part monkey chimeras. Chimeras are creatures that have two sets of DNA and are eerily similar to the description of which the Bible depicts in Revelation to the man-beast.
A controversial human-monkey chimera has been created in China, according to a new report https://t.co/zqcOx84BKv

— Newsweek (@Newsweek) August 2, 2019
Notice: This article may contain commentary that reflects the author's opinion.
---


Calling All Americans! Patriot Fetch is Conservative Breaking News Headlines every day, all day. Go to PatriotFetch homepage for daily Conservative news or look below for the next hot story!