The state of California is operating as an autonomous "nation" still somewhat accountable to the United States Of America.
With this being said, the supermajority in Sacramento is ramming through every conceivable progressive / SJW policy imaginable.
In a perfect example, the state taxes have become increasingly progressive shifting the tax burden to the wealthy and corporations. Fortunately for Governor Gavin Newsome's state budget, tech companies in Silicon Valley, San Jose north to San Francisco, have grown exponentially resulting in state revenues climbing to an all-time high.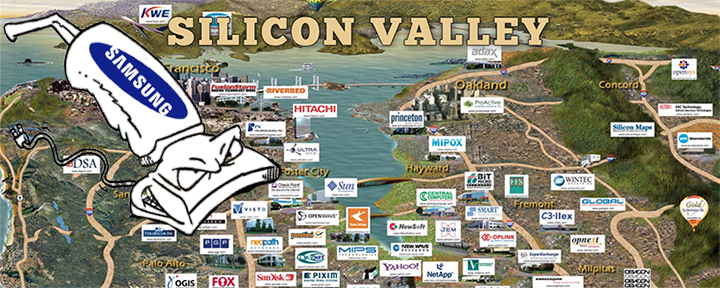 Newsom on Monday proposed a budget that would cut taxes while also promising to pay the health care expenses of all of the state's low-income adults who are illegal aliens.
Even though U.S. Immigration Law forbids the aiding and abetting of illegal aliens, Gavin's plan would cover the cost of health care for the state's low-income illegal and legal immigrants, cost state taxpayers about $2.2 billion per year.
" 8 U.S. Code § 1324 – Bringing in and harboring certain aliens"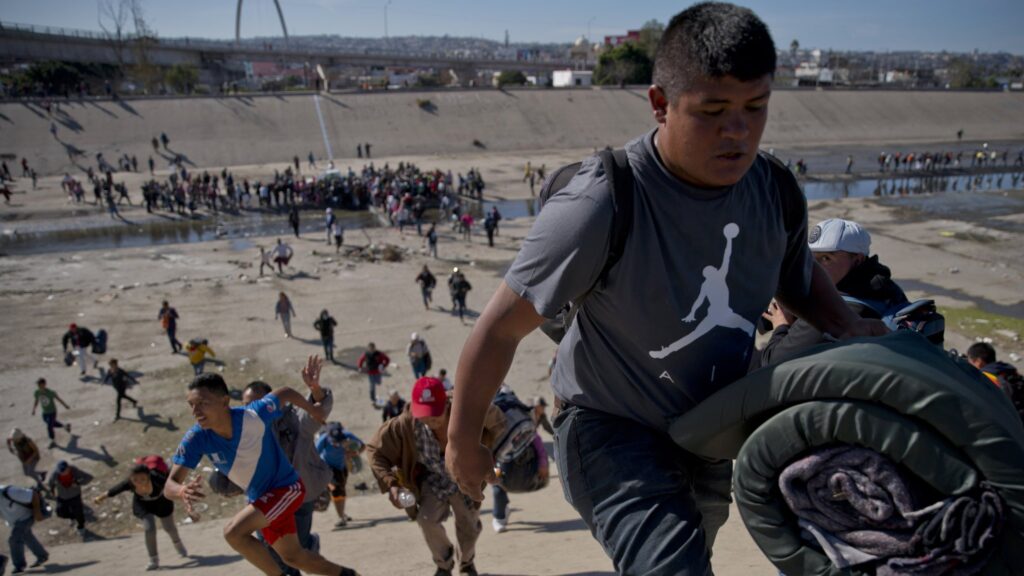 The budget still balances because California has a projected $45.7 billion surplus, driven by the incredible growth in tax collections during the pandemic. California taxes the wealthy more than people with lower incomes to the point that, in 2019, the top 1% of earners paid nearly 45% of all the state's income tax collections.
That top 1% has only gotten richer during the pandemic. While California has the highest unemployment rate in the country, it is on pace to collect at least $25 billion in capital gains taxes in 2021, the most ever. A "capital gain" is income that comes from selling an asset, like a stock, and is how most wealthy people make their money.
California taxpayers already pay the health care costs for low-income illegals, 26 and younger and plans to cover people 50 and older this May. Newsom's proposal would cover everyone else starting in January 2024. Newsom's plan, if it becomes law, would cover nearly 700,000 additional people.
The biggest tax cut would be for businesses. At the start of the pandemic in 2020, California temporarily raised taxes on businesses to help offset what they thought would be a huge deficit. Instead, California posted record surpluses. That tax increase was scheduled to expire at the end of this year. Newsom wants to end it one year early.
But the tax cut that will get the most attention is at the pump, where Californians are paying the highest gas prices in the nation. California taxes gasoline at 51.1 cents per gallon. That tax is scheduled to increase on July 1 because of inflation. Newsom wants to halt that increase, at least for this year.
Last year, California spent billions of dollars on stimulus checks, with most people getting about $1,000 in addition to the federal stimulus package. This year, Newsom wants to give $1,000 to every low-income family that has a child age 5 or younger.
The state did this last year, but families with no incomes weren't eligible. This year, Newsom wants to also give that money to families with no income.
Newsom's proposal now heads to the state Legislature, where Democrats have majorities so large they can pass any spending plan without Republican votes. Several Democratic leaders issued statements on Monday praising Newsom's plan but pledging to work with him over the next month on changes.
For example, Newsom is asking the Legislature to pass a law giving workers more paid time off if they get sick from the coronavirus. California had a law like this last year, but it expired in September.
Senate Republican Leader Scott Wilk praised Newsom for proposals like halting the gas tax increase, boosting law enforcement spending to investigate and prevent retail theft, and cutting taxes for businesses. But in general, Republicans criticized Newsom for throwing money at the state's problems.
"The mentality that success is defined by how much is spent instead of by real, measurable, and actual results is mindboggling," said Vince Fong, the Republican vice-chair of the Assembly Budget Committee. "Californians are living a different reality seeing problems only getting worse."
Written By: Eric Thompson, host of the Eric Thompson Show.
Follow Eric on his website ETTALKSHOW, and social media platforms, MAGABOOK, Twellit & Twitter.   
This story syndicated with permission from Eric Thompson – Trending Politics
Notice: This article may contain commentary that reflects the author's opinion.

My Pillow Coupon Code = ILMF
Tap Here and Use It!
---


Calling All Americans! Patriot Fetch is Conservative Breaking News Headlines every day, all day. Go to PatriotFetch homepage for daily Conservative news or look below for the next hot story!