For those that tuned in for the White House press briefing Wednesday afternoon, we once again witnessed a stellar performance by White House Press Secretary Jen Psaki. She has become quite accomplished at deflecting and dismissing reporters who seemed critical of President Biden's coarse language during his appearance at Atlanta University and Morehouse College on Tuesday afternoon.
Psaki was asked specifically about Senator Mitt Romney's criticism by a reporter. The Utah lawmaker slammed Biden for not using the speech to unite the country, but rather attack those GOP legislators who disagreed with him and linking them to segregationists simply because they believe every citizen should be required to show their ID when voting.
As a southerner, Black, conservative, former democrat, former legislator, former county executive, proud American and currently a #GOP gubernatorial candidate for Georgia, @JoeBiden's speech in Atlanta was bigoted at best, ill conceived, short sighted and dimwitted at worse! pic.twitter.com/y4UYrnudYp

— Vernon Jones For Governor (@RepVernonJones) January 13, 2022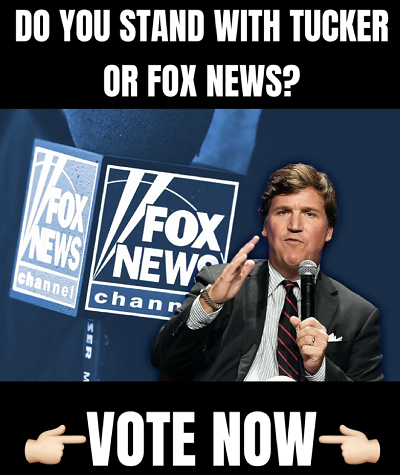 Romney did use the Biden speech to, once again, attack former President Trump Wednesday on the Senate floor. "And so, President Biden goes down the same tragic road taken by President Trump, casting doubt on the reliability of American elections."
"This is a sad, sad day. I expected more of President Biden, who came into office with the stated goal of bringing the country together," said the Senator.
Psaki cleverly pivoted away from addressing the criticism of Biden's speech, and instead redirected Romney's criticism of President Trump back towards the 2020 presidential election.
"With all due respect to Sen. Romney, I think anyone would note there is a night and day difference between fomenting an insurrection based on lies totally debunked by 80 judges … and making objectively true statements, which is what the president made yesterday about the effects of a coordinated nationwide effort to undermine the constitutional right to vote," Psaki said.
The Press Secretary added, "I know there has been a lot of claim of the offensive nature of the speech yesterday, which is hilarious on many levels, given how many people sat silently over the last four years for the former president, but I would note that in our view, and the president's view, what is far more offensive is the effort to suppress people's basic right to exercise who they want to support and who they want to elect. That's not a partisan thing, and that was why he gave such a strong speech yesterday."
Critics immediately took to social media slamming the 43-year-old Stamford Connecticut native, calling her an "embarrassment" to the country. As for RINO Romney, he's already demonstrated his disloyalty to the former president by voting twice to convict him without a shred of evidence during the impeachment witch hunt.
Other critics suggested Psaki was incompetent and mocked her dismissal of Biden's rhetoric, despite both repeatedly criticizing Trump in the past over his statements and tone.
Biden's offensive speech caught the attention of Senate Minority Leader Mitch McConnell, who also took to the Senate floor to voice his displeasure, calling Biden's crude remarks "unpresidential".
.@LeaderMcConnell says President Biden's #VotingRights speech yesterday was "rhetoric unbecoming of a president of the United States." pic.twitter.com/hy0WUhkHaW

— CSPAN (@cspan) January 12, 2022
McConnell said Biden "called millions of Americans his domestic enemies" in the speech and "shouted that if you disagree with him, you're George Wallace."
"George Wallace?" McConnell questioned. "If you don't pass the laws he wants, you're Bull Connor, and if you oppose giving Democrats untrammeled, one-party control of the country, well you're Jefferson Davis."
"How profoundly, profoundly unpresidential," McConnell continued. "Look, I've known, liked, and personally respected Joe Biden for many years. I did not recognize the man at the podium yesterday."
Psaki brushed off McConnell's scathing critique, stating that Biden "considers Mitch McConnell a friend and that is true. That is why it is even more disappointing that someone who has supported and advocated for voting rights in the past… and repeatedly voted for the extension of voting rights protections is on the other side of the argument now."
Notice: This article may contain commentary that reflects the author's opinion.
---


Calling All Americans! Patriot Fetch is Conservative Breaking News Headlines every day, all day. Go to PatriotFetch homepage for daily Conservative news or look below for the next hot story!