We often hear after we encounter a story about someone's near death experience how reluctant they were in coming back. Dr. Bruce Greyson is a respected psychiatrist and a renowned author, chronicling hundreds of cases of near-death experiences within his 50 years of research.
He explains in his critically acclaimed book titled After: A Doctor Explores What Near-Death Experiences Reveal about Life and Beyond, why individuals who've survived a near death experience (NDE), return feeling a sense of sadness upon their return.
Dr. Greyson also suggests that NDE's are a lot more common than people realize; "Near-death experiences are fairly common. Some 10% to 20% of people who come close to death report them, about 5% of the population have had a near-death experience, and they say it made life worth living."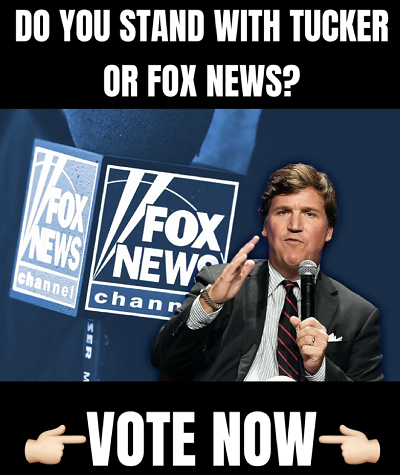 However, Dr. Greyson, as a man of science, wasn't always that respective regarding claims by those who professed to have returned from the "hereafter."  In fact, he was quite a skeptic.
Until that fateful day over 5-decades ago, when Greyson's beeper suddenly went off as he was having lunch in the hospital cafeteria.  He spilled spaghetti sauce on his tie. With no time to change, he quickly grabbed a white lab coat and buttoned it up to hide the red stain and rushed to the ER where he was urgently needed.
In the ER, he found a young female unconscious lying on a gurney.  Her breathing, although slow, was regular without being labored. Greyson recalls he attempted to rouse the young woman by calling out her name, "HOLLY," however, the young college student didn't stir.
Greyson left the ER to confer with Holly's roommate, Susan, who was at the end of the hall inside the visitor's lounge. While meeting with Susan, Greyson instinctively unbuttons his lab coat, revealing his stained tie.
The next morning, Greyson was back at the hospital to look in on Holly who was finally awake, however, still quite groggy.
Here's Greyson's recollection of their initial encounter.
"Holly, I'm Dr. Greyson."  Holly stirred.
"I remember you from last night," she mumbled.  Greyson was confused.
"I didn't know you could see me," he said.
"Not in my room," Holly muttered. "I saw you talking with Susan, sitting on the couch."  Holly opened her eyes, looked Greyson in the face and added, "You were wearing a striped tie that had a red stain on it."
Greyson was shocked.  "What?" he said.
Holly went on to recount Greyson's conversation with her roommate and nailed every detail.
"My immediate reaction was almost terror: This can't be happening," Greyson told The Post. "After a few days, I thought this couldn't have happened. It must be some trick that people played on me."
However, that encounter continued to gnaw at him, until he decided to either prove or disprove these so-called near-death experiences (NDEs) from a scientific perspective.
Nearly 50 years later, and after collecting and researching hundreds of cases similar to Holly's, Dr. Grayson has discovered that although NDE's are collectively alike, all are uniquely different.
"I think the evidence overwhelmingly points to the physical body not being all that we are," he says. "There seems to be something that is able to continue after the body dies."
Dr. Bruce Greyson – Exploring What Near-Death Experiences Reveal https://t.co/JJOwqTuCyh

— QuadCities.com (@QuadCitiesUSA) February 9, 2022
This story syndicated with permission from My Faith News
Notice: This article may contain commentary that reflects the author's opinion.
---


Calling All Americans! Patriot Fetch is Conservative Breaking News Headlines every day, all day. Go to PatriotFetch homepage for daily Conservative news or look below for the next hot story!