These past couple of years have been rough, to put it mildly. With all of the political turmoil, red vs. blue, left vs. right, the economy sinking lower than the Titanic, and let's not forget the fungalitis that is still infecting every human being on the planet, I dare say we could use a laugh. So I decided to write an article with memes. No particular theme, just something that may get you to laugh, ease the stress of the past couple of years. So let's take a trip down meme lane and hopefully end up with a belly ache from laughing.
This first meme rings true to me. I mean, seriously, Coke from McDonalds is the worst. It always tastes flat to me.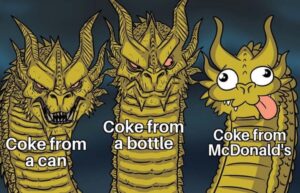 Let's just hope 2022 isn't paying close attention to 2021. We don't need a repeat!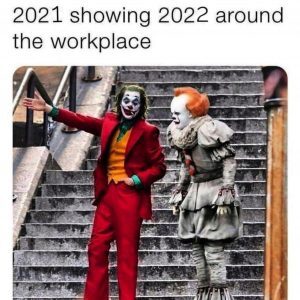 This one made me laugh out loud. I'm a woman of faith and I know God would never say this, but it's a joke, folks. If you don't like it, skip this one and move on.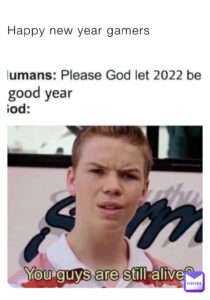 Let's hope that this isn't actually true. I would like 2022 to be more like Barney, the purple dinosaur. Don't be groaning. I wanted to punch Barney in the face as much as anyone else when my child was young. You can't only take so much of the "I Love You" song but after these past couple of years, I won't hate. Bring on Barney 2022.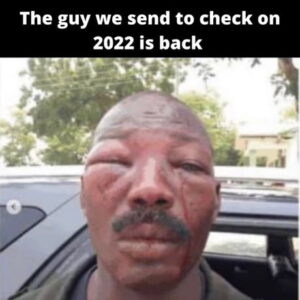 I'm not sure if there are Chuck Norris fans out there that actually like anime (I personally can't stand anime), but this still made me laugh.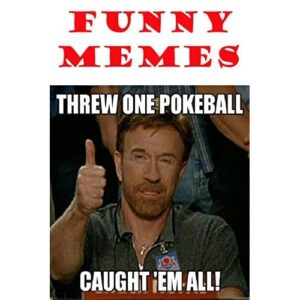 And here is one more for you. I hope no one actually does this, but at my age, sometimes you need someone to remind you of just about everything. Especially passwords. There are just too many to remember!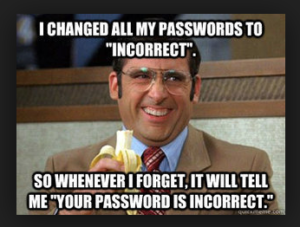 I hope you enjoyed this article of memes. If you did, let us know by liking it and sharing it with others. I'll continue to do more if this is something you need to break up your normal news day. I know I love a good laugh.
This story syndicated with permission from For the Love of News
"*" indicates required fields