Here we go again. Newly-sworn-in mayor Eric Adams of New York City has taken the tried-and-true playbook from Barack Obama, Kamala Harris, Cori Bush, and seemingly every other black Democrat lawmaker by deflecting from objectively abject policy failures by blaming white journalists for simply misrepresenting his achievements.
Someone who was touted as being tough on crime – and by extension level-headed and centrist – compared to his opponents, as well as the recently-departed buffoonish slob Bill De Blasio, sure has quashed those ideas in short order. He's devoid of good ideas but replete with animosity. This is terrible for New York City (you get what you vote for) but terrific for truth-telling media outlets that can expose the absolute rot of leftist thinking. And to think he's only two months into his term!
The pathetic accusation of racism came amidst questioning from reporters about Adams' failed attempt to convince the Democrat-led New York Assembly to get behind his anti-crime platform. Instead of acknowledging his party is full of idiots and losers with no intent on making life better for constituents, Adams deflected from the issue and made it immediately about his race. The New York  Post covered his long rant: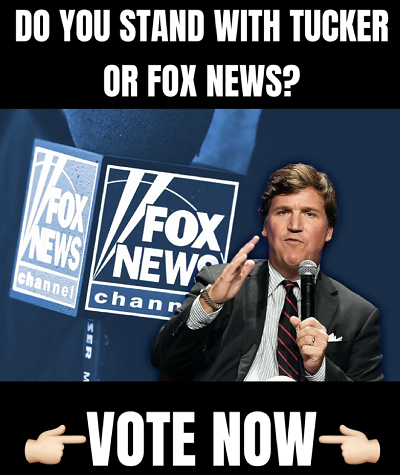 "I'm a black man that's the mayor but my story is being interpreted by people that don't look like me. How many blacks are on editorial boards? How many blacks determine how these stories are being written? How many Asians? How many East Asians? How many South Asians? Everyone talks about my government being diversified, what's the diversification in the newsrooms?"
Leftism is a mental illness. White reporters can't tell the "correct" story because the subject of that reporting has different melanin? I don't even know what that means.
And being black also doesn't make you a target. Being a terrible mayor with terrible ideas does. Does he not realize that the very doughy, pasty, and white Bill De Blasio had Bidenesque poll numbers in his last term? Most people simply hate incompetence, not race. When Adams is recalled or voted out, it will have nothing to do with his race, especially considering the majority of New York is not white to begin with.
Not satisfied with his chiding, though, Adams read from the same despicable script as he demanded them to do better and do the work.
He blamed the white journalists of "writing through your prisms." Then he commanded them to "[d]iversify your newsrooms so I can look out and see people who look like me."
Why do people put up with this? What if Donald Trump had accused a non-white reporter of racism? Can you imagine?
Only one thing is true: Adams set himself up to fail because he rode the crime wave that was created by his fellow Democrats in the first place. His stance on punishing criminals played well for naive New York voters, who still thought a Democrat would deliver something new. But that's just silly. Here's a helpful hint for future voters: If there is a (D) behind someone's name, they're all the same. Does anyone really think Adams will do anything differently than De Blasio? 
What else can you say? The human race is full of stupid people. Put Adams at the top of the list.
This story syndicated with permission from Hailey Sanibel, Author at Trending Politics
Notice: This article may contain commentary that reflects the author's opinion.
---


Calling All Americans! Patriot Fetch is Conservative Breaking News Headlines every day, all day. Go to PatriotFetch homepage for daily Conservative news or look below for the next hot story!