The left is especially effective in playing the long game.
The democratic party has been looking for workarounds to combat GOP gains in the state legislatures. Since this is where congressional districts are determined, their party leadership and media have increased their claims that the GOP is involved in extensive partisan gerrymandering
Speaker Nancy Pelosi is deceptively now saying that she can end partisan gerrymandering (creating districts favorable to a political party) with the passage of the Democrats' HRI bill, which would in effect codify the election fraud seen in 2020, for good.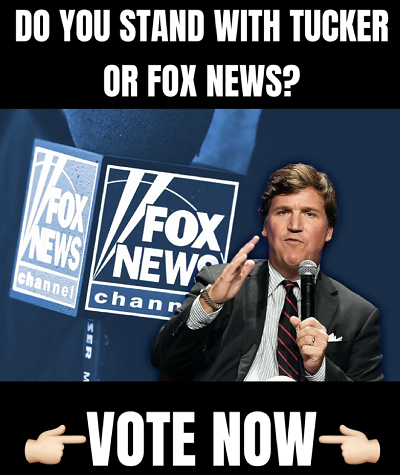 Pelosi wants Americans to believe that she has a plan to end partisan gerrymandering while at the same time pouring a ton of money into democratic gerrymandering.
This is no surprise for anyone who knows Pelosi, as she only cares about gerrymandering now because most state legislatures are Republican.  After the 2020 election, 62 of 99 state legislative bodies were with the GOP.
Pelosi knows that this gives the GOP the upper hand in redistricting so her solution is to take this process over by the federal government.
So what is Nancy really up to?
Under Pelosi, the Democrats, for the first time, will have a group solely dedicated to shepherding them through the redistricting cycle: the National Democratic Redistricting Committee.
It will serve as a data and legal powerhouse, and a go-between for the DCCC and the various state legislatures and cartographers. Led by the highly partisan Eric Holder, the former attorney general for the Obama administration, and Kelly Ward Burton, who was at the DCCC during the last round of redistricting.
The New American reports:
House Speaker Nancy Pelosi (D-Calif.) funneled hundreds of thousands of dollars to support the effort of former Attorney General Eric Holder to redraw electoral maps in ways that favor Democrats, despite her supposed opposition to gerrymandering.
PAC to the Future, Pelosi's leadership PAC, gave $300,000 to Holder's National Democratic Redistricting Committee in late 2020. This despite the fact that Pelosi said in 2019 that partisan gerrymandering efforts "compromise the integrity of our democracy."
Holder's organization aims to influence the once-a-decade redistricting process that can determine which party will take control of Congress. According to Politico, the group will serve as an intermediary between the Democratic Congressional Campaign Committee and state legislatures, providing data and legal resources.
PAC to the Future's finances are overseen by Paul Pelosi, the speaker's husband. The PAC is the only politician-linked political committee that has donated to Holder's group in the last two years.
"This year, the Democratic Majority passed H.R. 1, the For The People Act, which works to end partisan gerrymandering by requiring all states to establish independent, nonpartisan redistricting commissions to draw open and transparent statewide district maps after each Census," Pelosi said in 2019. "We will continue to fight partisan gerrymandering, ensure every citizen's vote counts and oppose any attempt to compromise the integrity of our democracy."
Another source of funding for Holder's outfit: George Soros. The Hungarian-born billionaire's Democracy PAC, which itself is, in turn, largely funded by his nonprofit network, gave the National Democratic Redistricting Committee a six-figure donation.
If Nancy can get HR1 pushed through and signed by President Biden while installing Holder's National Democratic Redistricting Committee, fair and free elections will become another historical relic in the United States.
By: Eric Thompson, editor of Eric Thompson Show.
This story syndicated with permission from Eric Thompson, Author at Trending Politics
Notice: This article may contain commentary that reflects the author's opinion.
---


Calling All Americans! Patriot Fetch is Conservative Breaking News Headlines every day, all day. Go to PatriotFetch homepage for daily Conservative news or look below for the next hot story!