NOTE: This is satire, not a statement of fact. Treat it as such.
According to anonymous sources within the White House, President Joe Biden was not happy that a rabbit surprised him during the recent White House Easter egg roll event.
Walking around the White House for the rest of the workday (until his 4pm dinner and bedtime) after the event, Biden vowed that he'd never let a rabbit sneak up on him again and kept screaming at the Secret Service agents for daring to let a monstrously large rabbit get so close to him.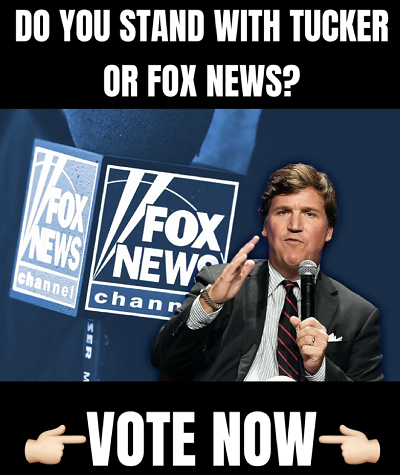 The Secret Service officials, according to our anonymous source, kept trying to explain to the president that it was staffer meant to keep an eye on him in a suit, not an actual rabbit, but he kept muttering that he "remembered 3 Mile Island, Jack" and refused to listen, seemingly thinking the rabbit was some sort of radiation-created monstrosity.
The next day, the President woke up and had completely forgotten about the incident until he saw the suit sitting in a corner of the White House and rushed off to warn the Secret Service that the rabbit was back. Frustrated with his lack of comprehension, they refused to deal with the problem, so he gathered the Joint Chiefs of Staff and other top military figures to discuss the "rabbit threat."
General Milley, glad that the focus was finally off him, tried taking the threat seriously and discussed building a wall around the White House to keep out massive rabbits, but when one of his woke subordinates started screaming that "walls are racist," the idea was dropped.
Then, the SOCOM representative, having to bite his hand to stop himself from laughing, suggested hiring Elmer Fudd, a hunter renowned for his tireless pursuit of "wabbits" to deal with the president's rabbit threat.
Biden, the name lighting up some long-dormant part of his brain, was quite excited by the idea and demanded that Fudd be hired immediately, whatever the cost.
It was then that the same woke officer pointed out that Elmer Fudd was white, so it might look bad if he were seen to be "hunting rabbits of color." The SOCOM rep suggested that they find Elmer Fudd's black cousin, who happens to be both gay and trans too, and have xim hunt the rabbit.
Exasperated by the SOCOM representative's jokes and Biden's willingness to go along with them, Milley agreed to the plan so that the meeting could just be over and Biden agreed, saying "I don't care what that boy looks like so long as he gets the rabbit. Hell, I'd even hire Cornpop if I thought he could do the job."
Now, to keep the president calm, a black Secret Service agent wearing lipstick and dressed as Elmer Fudd is patroling the White House at all times and occasionally firing off a pop-gun, telling Biden that he got another one. Biden, in a move that always makes those around cringe, tends to toss the guy a nickel each time a rabbit is "shot".
This story syndicated with permission from Liberty Leader
Notice: This article may contain commentary that reflects the author's opinion.
---


Calling All Americans! Patriot Fetch is Conservative Breaking News Headlines every day, all day. Go to PatriotFetch homepage for daily Conservative news or look below for the next hot story!