NOTE: This is satire, not a statement of fact, treat it as such.
Furious at the conservative attacks on "Dr." Anthony Fauci that are growing ever louder as Elon gets closer to controlling Twitter and wanting to strike a blow for "the science" that Fauci boldly declared that he represents, a group of liberals in a mostly online group called the "Fauci Fan Club" decided to join the church of Scientology.
So, on a random Saturday morning, Scientologist centers around the country were descended on by packs of malnurished-looking, mask-wearing liberals that claimed to be there out of respect for "the science" and saying that they wanted to to be the SHIELD Agents to Dr. Fauci's Hawkeye, all of them also being huge Marvel fans and thinking those movies applied to real life.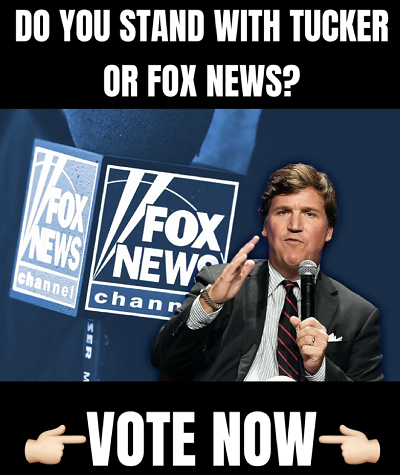 Confused, the tax-avoiding actual members of the church, most of whom were jsut normal atheists looking for a way around the IRS, responded by asking what the **** the Fauci fans were talking about.
According to witnesses, that didn't go over well, with the Fauci fan club members getting angrier and angrier, claiming that the current Scientologists were "using their positions of privilege as the original Science Enthusiasts to keep others from showing their deep love for the lord and savior of humanity, Dr. Anthony Fauci.
At that point the reaction of the scientologists was mixed. Some decided to just roll with it and hope the weirdos lost interest soon enough. Those establishments have been declared heretics by the other scientologist centers, with many of the heretical ones replacing all symbolism with pictures of Fauci in a white lab coat.
Meanwhile, the orthodox scientologists told the mask-wearing weirdos to bugger off and forced them away, saying that their religious beliefs (in case the IRS was listening) had nothing to do with any political figure, and certainly not some tyrant like Toni Fauci.
The mask-wearers then wandered off, depressed that they hadn't found a religious institution for "the science" and vowing revenge and finding heretic Scientologist centers that would take them in and help them defeat the Orthodox science disrespectors.
The rift has turned into an at times violent one, with Orthodox and Heretic Scientologists battling it out in the streets, one side proudly fighting for the truth as written by L. Ron Hubbard after he decided to give up on more traditional science fiction for tax and wealth reasons and the other demanding that all claiming to respect "the science" had to adopt Toni Fauci as their lord and saviors.
While the numbers involved are relatively small given who both groups are, the viciousness of the fighting has led some to call it "the French wars of religion, but with soyboys fighting rich people avoiding taxes instead of Hugenots and armored knights massacring each other."
Who will win the fight is anyone's guess, but Fauci did wade into the controversy to tell them to make sure to social distance while killing each other so that they'd stay safe and "flatten the curve" of Covid deaths stemming from butal hand to hand melees.
This story syndicated with permission from Liberty Leader
Notice: This article may contain commentary that reflects the author's opinion.
---


Calling All Americans! Patriot Fetch is Conservative Breaking News Headlines every day, all day. Go to PatriotFetch homepage for daily Conservative news or look below for the next hot story!