Canada's woke-warrior Prime Minister announced yesterday that he would be proposing legislation for a country-wide ban on handgun ownership which will stop Canadians from buying, selling, or owning the weapon.
If the bill is passed, Canadians will have to give up their guns as early as this coming autumn as government ministers said they had taken steps to ensure the law could be implemented quickly.
"The day this legislation goes into effect it will no longer be possible to buy, sell, transfer or import handguns in Canada," said Trudeau.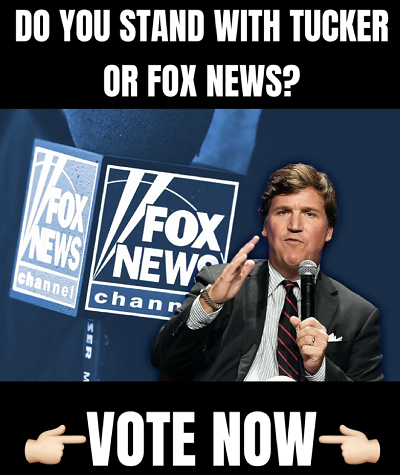 The proposed legislation comes after 19 children and two teachers were gunned down in a mass school shooting in Texas earlier this month which spurred an international debate about gun laws and preventing further shootings.
Canada already has strict gun control laws with tight regulations about what type of weapons law-abiding citizens can own. Two years ago, the Canadian government forced its citizens to surrender 1,500 models of assault weapons, including the AR-15 rifle.
In a press statement, Canada's minister for emergency preparedness took a swing at the USA's gun laws and said that "gun ownership is a privilege, not a right" in Canada.
"This is a principal that differentiates ourselves from many other countries in the world, notably our colleagues and friends to the south. In Canada, guns are only intended to be used for hunting and sport purposes."
The bill, dubbed Bill C-21, will also remove firearms licenses of those convicted of any count of domestic violence or criminal harassment. It will also clamp down on gun smugglers by increasing prison sentences for those convicted.
In the press briefing, Trudeau went on to say that other than for hunting or sports shooting, "there is no reason anyone in Canada should need guns in their everyday lives."
Trudeau's government has used the terrible events in Uvalde to push draconian measures he's been itching to initiate for many years onto Canadians even though shootings of any kind in Canada are extremely rare, with only 0.5 firearm homicides per 100,000 people.
You'd be forgiven for thinking that the liberal left in the U.S. and abroad have almost rejoiced over the chance to use a tragic event to chip away at freedoms with no evidence that taking guns from law-abiding citizens will make anyone safer.
The move has sparked concern among conservatives in the U.S. that similar non-sensical, knee-jerk-based policies will also be initiated here.
Rep. Thomas Massie [Kentucky 4th District] Tweeted:
"The dystopian future Trudeau is manifesting in Canada is coming to America if U.S. citizens don't get involved."
While Brigette Gabriel, founder, and chair of ACT For America, said:
"First Canada banned 'Military Grade Assault Weapons' and now they're banning handguns. Any Democrat who says they only want to ban 'Assault Rifles' is lying."
So far, Biden has made some startling hints that he would like congress to push for tighter controls on gun laws in America after visiting Robb School in Texas this Sunday:
"It makes no sense to be able to purchase something that can fire up to 300 rounds," he told reporters upon arriving back at the White House from Delaware.
"The idea of these high-caliber weapons — there's simply no rational basis for it in terms of, about self-protection, hunting and I guess — and, remember, the Constitution, the Second Amendment was never absolute. You couldn't buy a cannon when the Second Amendment was passed. You couldn't go out and purchase a lot of weaponry."
As Biden attended a vigil for the children killed in the massacre, demonstrators outside the Delaware church shouted at the president to "do something," to which he mouthed back the words, "We will."
This story syndicated with permission from Jo Marney, Author at Trending Politics
Notice: This article may contain commentary that reflects the author's opinion.
---


Calling All Americans! Patriot Fetch is Conservative Breaking News Headlines every day, all day. Go to PatriotFetch homepage for daily Conservative news or look below for the next hot story!