Liar liar, presidential pants are ON FIRE!
Indeed, Joe Biden, being a man of a certain age, has fond memories of the fashion phenomenon in the 1960s called "hot pants." Well, whose pants are hot now, Joe? Yours would be my answer.
All kidding aside, the Washington Post, the most left-leaning of lefty publications masquerading as legitimate news, made a shocking confession over the weekend. So what did Fox News have to say?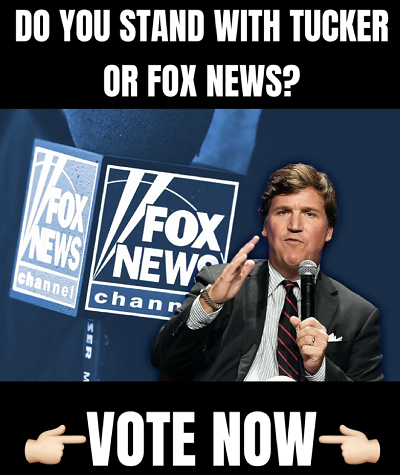 In a Saturday piece headlined, "Voting is surging in Georgia despite controversial new election law," The Post reported that early voting in Georgia was seeing its largest turnout ever, laying waste to its own claims, as well as those of Democrats and other left-wing figures, that the law, signed by Gov. Brian Kemp in March 2021, amounted to Republican attempts to make it harder for people to vote.
Say what?? Hold up now. Weren't we told that Georgia's new voter laws, designed to make voting more secure and less vulnerable to fraud, were racist?
What gives? Are these voting laws racist or not? The Dems, Joe Biden included, claimed that Republicans were trying to make it harder for black people to vote, and because, of course, according to Democrats, people of color aren't smart enough to get an ID, that they wouldn't be able to vote!
Well, I guess that narrative is smashed!
Let's call it what it is, folks! It's a provocative style of racism perpetrated by the Democrats by implying people of color aren't smart enough to figure out how to vote. Plain and simple.
Now the people of Georgia and across the country see this nonsense for its racist BS.
They also detailed an interaction with a black voter at one polling location who expressed surprise over how easy it was to cast a ballot despite hearing about reports of voter suppression.
"To go in there and vote as easily as I did and to be treated with the respect that I knew I deserved as an American citizen — I was really thrown back," the voter told The Post.
I sincerely hope this is one of the thousands of people who walked away thinking, "well, that was easy."
Fox News continued:
The Post's editorial board claimed in an April 2021 editorial that the law made voting "harder," and railed against its provisions that it argued were "anti-democratic."
"The law on the whole makes voting needlessly harder, and with no sound policy rationale," it wrote. "Republicans are twisting the rules to discourage Democratic voters from casting ballots."
Anyone who read these new laws knew what was included were just common sense provisions, such as needing an ID and partisan individuals not being allowed to offer gifts, including snacks and beverages, to voters waiting in line. Instead, Dems tried to lead everyone to believe black voters were going to be harassed and prevent them from voting, hence the Jim Crow references.
Georgia early voting more than doubled in 2022 compared to 2018. Will @JoeBiden apologize for calling the Georgia voting bill Jim Crow 2.0? Will @MLB apologize for pulling the All Star Game from Atlanta? Will left wing media who spread all these lies even cover the truth? pic.twitter.com/jUBGw6C3eQ

— Clay Travis (@ClayTravis) May 21, 2022
Many Democrats, including Georgia gubernatorial candidate Stacey Abrams and President Biden, also blasted the bill as legislation intended to suppress the votes of minorities.
Abrams described it as "a redux of Jim Crow in a suit and tie," while Biden referred to it as "Jim Crow in the 21st Century." 
Wrong. The proof is evident. The Dems are once again caught lying, flaming pants and all. You'd think they would learn but apparently will have to be taught the hard way in November.
This story syndicated with permission from robm, Author at Trending Politics
Notice: This article may contain commentary that reflects the author's opinion.
---


Calling All Americans! Patriot Fetch is Conservative Breaking News Headlines every day, all day. Go to PatriotFetch homepage for daily Conservative news or look below for the next hot story!