In less than a month, the attempted takeover of the social media giant Twitter by Elon Musk has gone from on, off, on, to now; let me look under the hood again.
The far-left employee pool at Twitter has been very open in their objection to Musk taking over the company. Their concerns are interesting as Musk is not known as a conservative by any stretch of the imagination.
Starting with a company-wide all hands on deck meeting, where the leadership announced the board of directors' approval of the billionaire's generous offer, a few engineers and lower-level employees publicly expressed their concerns.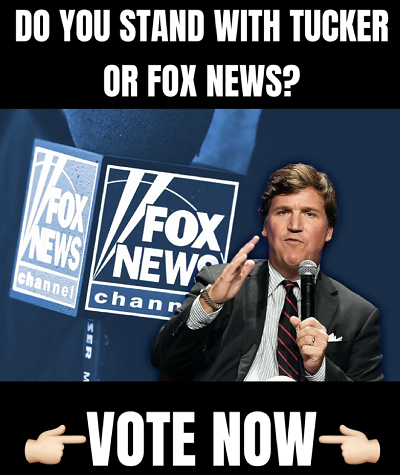 As someone who participated in over 1,500 Uber and Lyft rides for Big Tech employees from San Franciso to San Jose, I can confirm a collective group think present among the multi-national, well-educated engineers and support workers.
Leading up to former President Trump's victory in 2016, they appeared confident during our conversations; while I drove them from one tech building to the next, Donald Trump would not be allowed to win the election.
Following the election, the rider's demeanors flipped to crushed, scared, and angry snowflakes confused by what happened. A car full of Google employees told me a few of their managers had to take time off to recover from the shock they were dealing with.
In line with their typical modus operandi, Project Veritas recruited or already had embedded employees working at Twitter. They were looking for opportunities to record what employees said about Musk behind the scenes.
Well, Booya, Project Veritas successfully recorded a conversation with a purported Twitter senior engineer. In the video, he insists that the company is "commie as f***" and openly "censors the right."
Using a slew of hidden-camera video clips, senior Twitter engineer Siru Murugesan told an undercover Project Veritas journalist that the company doesn't subscribe to the notion of free speech.
"Elon [Musk] believes in free speech," Murugesan said, noting that many of his "left, left, left, left, left" colleagues are distressed over what may happen if Tesla and SpaceX CEO Elon Musk's Twitter purchase goes through.
Musk had already reportedly put the accusation on hold as he demands more empirical data on the percentage of the Twitter users are real people, not computer-generated BOTS.
Twitter claims that >95% of daily active users are real, unique humans. Does anyone have that experience?

— Elon Musk (@elonmusk) May 17, 2022
Is this legit?

— Elon Musk (@elonmusk) May 17, 2022
"Our jobs are at stake — he's a capitalist, and we weren't really operating as capitalists, more like very socialist," Murugesan insisted. "We're all like commie as f***."
He added, "I think it's just like the environment like you're there and you become like this Commie — they call it 'Commifornia.'"
"Twitter does not believe in free speech," Murugesan insisted, adding that the company is "actually censoring the right, and not the left."
"It's true," he said. "There is bias. It is what it is today."
He added that he's not sure "if two parties can truly coexist on one platform."
Murugesan elsewhere added that Twitter employees did their best to "revolt against" a Musk takeover.
"We did all we could to like, revolt against it," he insisted. "A lot of employees were revolting against it, but at the end of the day, the Board of Directors have the say."
According to Benny Johnson, "Twitter has acknowledged that this video is authentic and this employee was speaking about "internal policies" at the company:"
Also @elonmusk – Twitter has acknowledged that this video is authentic and this employee was speaking about "internal policies" at the company: pic.twitter.com/c91DXxOHev

— Benny Johnson (@bennyjohnson) May 17, 2022
By: Eric Thompson, editor of EricThompsonShow.com. Follow me on Twitter and MagaBook   
This story syndicated with permission from Eric Thompson, Author at Trending Politics
Notice: This article may contain commentary that reflects the author's opinion.
---


Calling All Americans! Patriot Fetch is Conservative Breaking News Headlines every day, all day. Go to PatriotFetch homepage for daily Conservative news or look below for the next hot story!