Once again Americans have to determine why another governmental agency, this time the Census Bureau, could make significant errors that disproportionality benefit democratic majority states.
Unlike more temporal activities conducted by governmental agencies, the Census is only completed once every 10 years, and as you will find out, once the numbers are reported, and published they can't be changed until the new count in 2030, even if updated accurate numbers are available and could be used today.
The Census Bureau published a  study assessing their accuracy in the 2020 count.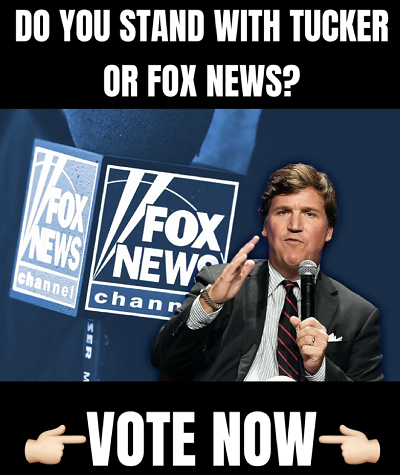 They showed that Republican-leaning states were under-counted by statistically significant margins, while Democrat-leaning states were over-counted by statistically significant margins.
This doesn't make sense logically, as If the cause for the counting errors was to do difficulty in reaching people during COVID, you would expect to see undercounting in all the states affected.
The Wall Street Journal Editorial Board highlighted the undercounting in a late May piece, writing, "Remember how Democrats accused the Trump administration of trying to rig the 2020 Census? Now a Census Bureau study reveals that Republican-leaning states may have been hurt by mistaken under-counts."
In a sign of some count manipulations, liberal states including Hawaii, Delaware, Rhode Island, Minnesota, New York, Utah, and Massachusetts, were overcounted, as well as the GOP leaning state of Ohio.
Also in the report, the GOP strongholds of Arkansas, Tennessee, Mississippi, Florida, and Texas were under-counted, as well as the lone deep blue state of Illinois,
The undercounting is significant as in the case of In Florida, which experienced a huge amount of migration of people to the Sunshine State in the past decade, which had most political pundits expecting it to be awarded two additional congressional seats following the 2020 census. The state however only gained one, but if the census had been properly counted, it would have gained two.
"Texas was under-counted by about 570,000 people while New York was over-counted by 695,000," The Wall Street Journal noted, highlighting that "the inaccuracies may have cost Florida and Texas an additional House seat and given Rhode Island and Minnesota one they shouldn't have received."
"New York might have also lost another House seat if the Census were more accurate," the board continued. "So how did the bureau get the counts so wrong? The bureau blames the pandemic."
Prior to announcing the counting errors, the report gave an, oh well-tried statement which is featured below.
"Achieving an accurate count for all 50 states and DC is always a difficult endeavor, and these results suggest it was difficult again in 2020, particularly given the unprecedented challenges we faced," Census Bureau Director Robert L. Santos added. "It is important to remember that the quality of the 2020 Census total population count is robust and consistent with that of recent censuses. However, we know there is still more work to do in planning future censuses to ensure equitable coverage across the United States and we are working to overcome any and all obstacles to achieve that goal."
Kristin Tate with The Hill wrote – Census blunder may tip 2024 to Democrats
The Census Bureau acknowledged that 14 states had significant miscounts in the 2020 census. See if you notice a pattern here: Among the overcounted states are Hawaii, Delaware, Rhode Island, Minnesota, New York and Massachusetts.

My new @thehill: https://t.co/o5OKIn4gUW

— Kristin B. Tate (@KristinBTate) June 1, 2022
Now that the errors have been identified, it should be easy to simply update the 2020 census numbers, so it reflects the real population of each state, correct?
Nope, according to Tate, the mistake cannot be corrected ahead of the midterms — or even the 2024 presidential election.
"The Supreme Court considered whether revised, more accurate numbers could be used for reapportionment in 1999 and determined that such differences could not be considered in congressional seat counts," she said. "The inaccurate 2020 figures will stand."
Sheldon H. Jacobson, director of the Institute for Computational Redistricting, agrees, writing, "Nothing can be done to correct the consequences of population undercounts or overcounts on apportionment."
I don't know about you but the fact that the most powerful and technologically advanced nation on Earth, would accept counting errors influencing upcoming elections seems like fraud and must be addressed ASAP.
If not the government assumes the Bureau's sloppy work just magically helped the Democratic Party, once again, "by chance".
By: Eric Thompson, editor of EricThompsonShow.com. Follow me on Twitter and MagaBook
This story syndicated with permission from Eric Thompson, Author at Trending Politics
Notice: This article may contain commentary that reflects the author's opinion.
---


Calling All Americans! Patriot Fetch is Conservative Breaking News Headlines every day, all day. Go to PatriotFetch homepage for daily Conservative news or look below for the next hot story!