Christian bakers Melissa and Aaron Klein, the couple who ended up getting slapped with $135,000 in penalties, which were later tossed out the window, for refusing to make a wedding cake for a lesbian couple, have made a major new announcement that is going to make liberals absolutely furious.
According to a report from The Daily Wire, the pair are working on a plan to relaunch their business.
After having their company, Oregon-based Sweet Cakes, shut down, the Kleins are in the process of raising money to launch a new business while their case could potentially be headed toward the Supreme Court.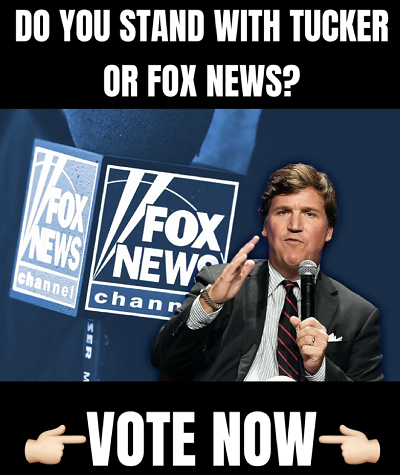 "Over the last several years we have been strong as a family and strong as part of our church body. With life's stresses comes a void that can sometimes be overwhelming. That void for me was my loss of love for baking and the joy that came with that. I'm here to say it never went away but it was a struggle to fall in love with it again," Melissa went on to say in her fundraising description.
"Almost 2yrs ago we moved to Montana. I had said I was never going to open a bakery again, but God has seemed to change my heart with this. It's been 10 years since having my shop in Oregon and I greatly miss it along with all my sweet customers," she continued.
The couple is attempting to raise $50,000 in order to help fund a down payment for a new location in Montana. As of this writing, more than $17,000 has been raised toward that goal.
"Showing resilience and faith that God is the rock we stand on and His love will conquer all fears," Melissa stated while giving thanks for the support she's received thus far.

"The Kleins faced a government mandate from the Oregon Bureau of Labor and Industries (BOLI) over refusing to bake a cake for a same-sex wedding in 2013, claiming doing so would violate their religious beliefs," the Daily Wire reported.

Back in January, the BOLI took action to reverse previous action that was taken to stop the fine.
"We adhere to our prior decision upholding BOLI's determinations that Aaron unlawfully discriminated against the Bowman-Cryers based on sexual orientation," Circuit Judge Erin Lagesen, the author of the panel opinion, went on to write. "We reach a different conclusion with respect to our prior affirmance of BOLI's noneconomic damages award."
Earlier in the year, however, an Oregon Court of Appeals decided to uphold the original finding and then tossed out the fine over a claim of subtle bias against the deeply held religious convictions of the Kleins.
"The court was right five years ago and is still right today," lawyer Jennifer Pizer, the legal representation for the lesbian couple, went on to say in a statement. "The Kleins' faith does not give them a pass to ignore Oregon's Public Accommodation Law."
"The court adhered to the position that the Oregon courts had previously taken that nondiscrimination laws can be taken to protect same sex couples, regardless of religious beliefs," Jim Oleske, a law professor who works for Lewis & Clark, stated in a post published on Twitter.
7/ The Court then concludes that the hostility potentially evidenced by the prosecutor's statement may have influenced the agency's decision to award damages: pic.twitter.com/vNtlUtnPMB

— Jim Oleske (@JimOleske) January 26, 2022
Oleske then pointed out that the conclusion reached by the court in the ruling placed emphasis on the idea that "the hostility potentially evidenced by the prosecutor's statement may have influenced the agency's decision to award damages."
At the end of the day, this is the United States of America. The Constitution is the law of the land. People have the right to express their religious beliefs, even if that means denying service to someone.
Rather than try forcing others to affirm your lifestyle choices, perhaps the lesbian couple's time would have been better spent just finding someone else to make the cake?
I mean, should a Jewish baker be forced to make a cake for a Nazi? Or a black man forced to bake one for a member of the KKK? That is inevitably where the left's line of thinking on this issue will lead.
This story syndicated with permission from michael, Author at Trending Politics
Notice: This article may contain commentary that reflects the author's opinion.
---


Calling All Americans! Patriot Fetch is Conservative Breaking News Headlines every day, all day. Go to PatriotFetch homepage for daily Conservative news or look below for the next hot story!