Folks, it doesn't get more cringey than this. Kamala Harris. There, I summed it up in two words.
Does anyone have any idea how screwed as a nation we are if this babbling idiot were ever to assume the title of Commander in Chief? Seriously we all might be calling up Brittney Griner and seeing if she has an extra room in Moscow, were Britt actually able to make or take a call.
I digress. Kamala Harris seems unable at times to even form a cogent line of sentences in her empty head. At least Joe Biden has pre-dementia to blame for his malaprops and babbling. Kamala apparently is just plain stupid.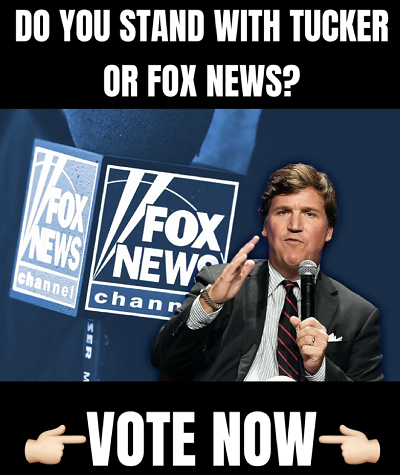 Kamala Harris Botches Juneteenth History Lesson To Children: Report https://t.co/X9g8HE5GO4 pic.twitter.com/ZZcz0aAWt1

— NDTV News feed (@ndtvfeed) June 21, 2022
Here's Vice President "empty head's" latest nugget per the New York Post:
Vice President Kamala Harris bungled a history lesson about the Juneteenth holiday Monday, telling kids that black people were enslaved in America for 400 years — overstating the actual time period by more than 150 years.
"I think that we all know today is a day to celebrate the principle of freedom," Harris told a group of about two dozen elementary school-age children at the National Museum of African American History & Culture in Washington. "And think about it in terms of the context of history, knowing that black people in America were not free for 400 years of slavery."
"Let this be a day that is a day to celebrate the principle of freedom, but to speak about it honestly and accurately, both in the context of history and current application," 
Well, Kamala, they weren't free for ANY of slavery, but thanks for NOT clearing that up. I swear Harris uses words that are unnecessary to convey her point. Words simply designed to make her SOUND smarter. Such behavior is the hallmark of STUPID people. The idea that "if I sound smart, people will think I am".
Now shall we discuss her math skills?
The first African slaves in the American colonies arrived in 1619 in Virginia. Slavery was abolished through the 13th Amendment, which was ratified in 1865 — ending 246 years of the practice, not 400.
Maybe LISTENING to Harris talk just FEELS like 400 years? I suppose Harris wasn't elected for her math skills. Of course, apparently, no one in this administration was elected for their math skills, as they continue to assert that printing and giving away free money will lower inflation.
Generally, the kids chosen for phony media events like this are a smart, polished, diverse bunch, so I'm sure there was more than one kid doing the math in their head and looking confused.
"With the Emancipation Proclamation and Civil War, it required America to really ask itself, who is free? How do we define freedom? Freedom in terms of the autonomy one should have? Is freedom given to us or are we born with freedom? Right?" Harris said.
"I would argue it is our God-given right to have freedom. It is your birthright to have freedom. And then during slavery, freedom was taken. And so we're not going to celebrate being given back what God gave us anyway, right?"
But wait, Kamala, aren't we supposed to be celebrating Juneteenth? Or are we not celebrating what was taken and given back? Now I'm looking confused, which is how the inside of Harris' empty head must look all the time.
All the babbling, double talk, and virtue signaling aside, let's just all "celebrate" Juneteenth, or not, and feel fortunate grampy Joe didn't smash himself on that bike too badly. The alternative is truly frightening.
This story syndicated with permission from robm, Author at Trending Politics
Notice: This article may contain commentary that reflects the author's opinion.
---


Calling All Americans! Patriot Fetch is Conservative Breaking News Headlines every day, all day. Go to PatriotFetch homepage for daily Conservative news or look below for the next hot story!