For decades, The New York Times, similar to a pre-Musk Twitter, has been the place for liberals to get and expound the left's talking points.
As strictly partisans, they act as kingmakers within the Democratic party. If you have been identified as the candidate they want to support, they will only publish supportive articles while suppressing negative information, even if true.
But, if the establishment wants a change in direction, the Times staff can reach unlimited politicians to help build a hit piece on anyone.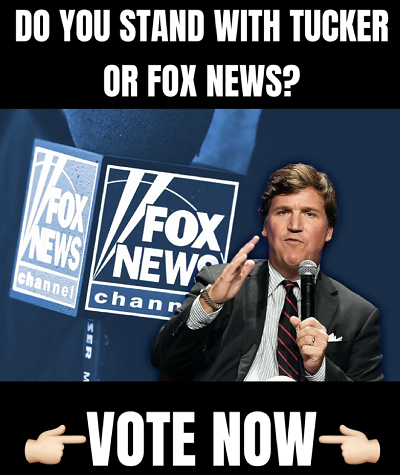 On Saturday, a New York Times report revealed that many Democratic Party officials have little faith that President Biden can keep his party afloat amid mounting crises.
The piece also implies what many political pundits are reporting, that the Jan. 6 Committee is Biden's last chance before the midterm elections to persuade swing voters who are more fixated on their pocketbooks.
Instead of worrying about what happened 18 months ago, voters are focusing on inflation, gasoline prices, and skyrocketing rents and housing costs.
According to reporters Reid Epstein and Jennifer Medina, "many Democratic lawmakers and party officials are venting their frustrations with President Biden's struggle to advance the bulk of his agenda, doubting his ability to rescue the party from a predicted midterm trouncing and increasingly viewing him as an anchor that should be cut loose in 2024."
Biden has been around DC for over four decades, yet has never been that popular. He is unlikeable to many of his peers and has a history of having racist friends and being too touchy with the ladies and young girls.
As Biden's policies have negatively affected most Americans, his polling numbers have plummeted.
There are reports that he and his White House staff are frustrated with the obstacles in front of him, including increasingly negative media coverage.
The report cited "nearly 50 Democratic officials" and "disappointed voters" who are "alarmed about Republicans' rising strength and extraordinarily pessimistic about an immediate path forward" under the Biden administration.
There is "low enthusiasm" from Biden's base and worry from party officials about the president's "leadership, his age and his capability to take the fight to former President Donald J. Trump a second time," the Times wrote.
It quoted Steve Simeonidis, a Democratic National Committee member from Florida, who said, "To say our country was on the right track would flagrantly depart from reality," and urged him to announce he wouldn't run again shortly after the midterms.
The piece also depicted the Jan. 6 Committee hearing as "perhaps the last, best chance before the midterms to break through with persuadable swing voters who have been more focused on inflation and gas prices."
Otherwise, all that Biden has – after "repeated failures of his administration to pass big-ticket legislation on signature Democratic issues" and "halting efforts to use the bully pulpit of the White House to move public opinion" – is "sagging approval ratings and a party that, as much as anything, seems to feel sorry for him."
Democrats have been "struggling to explain away a series of calamities for the party" including, "inflation rates unseen in four decades, surging gas prices, a lingering pandemic, a spate of mass shootings, a Supreme Court poised to end the federal right to an abortion."
The report alleged that "nearly all the Democrats interviewed" have a "deep concern about his political viability," and stated they're uncomfortable with his gaffes.
"They have watched as Biden has repeatedly rattled global diplomats with unexpected remarks that were later walked back by his White House staff, and as he has sat for fewer interviews than any of his recent predecessors."
Unless something goes dramatically well for Biden in 2022, this level of nervousness from the liberal establishment will probably lead to a lot of phone calls to the Oval Office, asking Joe to not seek a second term.
The problem for Democrats is their bench is very weak, especially VP Kamala Harris.
Harris appears to have been chosen to be the VP, with the party hoping to improve her likeability numbers and helping her get a few wins from the number two position.
She has failed on both points, thus no longer a legitimate choice moving forward.
By: Eric Thompson, editor of EricThompsonShow.com. Follow me on Twitter and MagaBook
This story syndicated with permission from Eric Thompson, Author at Trending Politics
Notice: This article may contain commentary that reflects the author's opinion.
---


Calling All Americans! Patriot Fetch is Conservative Breaking News Headlines every day, all day. Go to PatriotFetch homepage for daily Conservative news or look below for the next hot story!