One of the most informative and entertaining movies made concerning the 2008 U.S. Housing collapse, which led to the government bailing out the major banks, is called "The Big Short".
In it, Michael Burr the founder of Scion Asset Management, a quirky hedge fund manager, played by Christian Bale in the movie, made several astute but primarily discredited observations, ostracized at the time, about the economy.
He identified the overheated national real estate market, and the risks banks were taking with their customer's investments.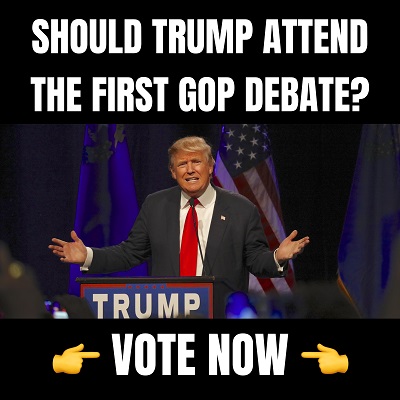 While dodging investors and lawsuits, Burry helped his company by negotiating and navigating until the moment of truth hit.
A decline in mortgage payments reduced the value of mortgage-backed securities, which eroded the net worth and financial health of banks. By September 2008, average U.S. housing prices had declined by over 20%
By betting against the mortgage-backed securities, Burry and his investors made a fortune in the process.
He also cautioned about inflation as far back as April 7, 2020.
"History is not useless," he tweeted in February 2021, adding that American inflation from the 1970s "is more relevant today than one might think."
Later that month, Burry warned, "Prepare for inflation."
"Prepare for #inflation," the investor said in a now-deleted tweet on Thursday night. "Re-opening & stimulus on the way. Pre-COVID it took $3 debt to create $1 GDP, and it is worse now. In an inflationary crisis, governments will move to squash competitors in the currency arena. $BTC #gold."
"When we start working and playing again, inflation may be in store," Burry told Bloomberg.
Earlier this week, the inspiration for "The Big Short" book explained, "When you see mention of the strong dollar, the almighty dollar, please remember this is only in relation to other fiat currencies. The dollar is not at all strong, and it is not getting stronger. We all see it every single day in prices of everything."
Burry shared a video clip from an episode of "Tucker Carlson Tonight" that aired in February 2021.
In the Fox News video clip, Tucker Carlson highlights a tweet by Burry that said, "The U.S. government is inviting inflation with its MMT-tinged policies."
Modern Monetary Theory (MMT) is defined by Investopedia as:
"Put simply, such governments do not rely on taxes or borrowing for spending since they can print as much as they need and are the monopoly issuers of the currency. Since their budgets aren't like a regular household's, their policies should not be shaped by fears of a rising national debt."
Burry has been drawing comparisons between the current U.S. economy and Germany's Weimar Republic. which included unheard-of triple-digit inflation rates.
On Wednesday, Burry slammed President Biden, the Federal Reserve, and U.S. Treasury for failing to forecast the massive inflation crippling the nation.
"U.S. Fed, POTUS, Treasury do not know history and, frighteningly, could not see devastating inflation coming," 
US Fed, POTUS, Treasury do not know history and, frighteningly, could not see devastating inflation coming. https://t.co/elpzV7VwKg

— Cassandra B.C. (@michaeljburry) June 9, 2022
Earlier this week, Burry warned that Americans are exhausting their savings accounts at alarming rates.
"At the last 12mos' rate of depletion of savings, could hit that level between September and December this year. Borrowing time," he said.
By: Eric Thompson, editor of EricThompsonShow.com. Follow me on Twitter and MagaBook
This story syndicated with permission from Eric Thompson, Author at Trending Politics
Notice: This article may contain commentary that reflects the author's opinion.
---


Calling All Americans! Patriot Fetch is Conservative Breaking News Headlines every day, all day. Go to PatriotFetch homepage for daily Conservative news or look below for the next hot story!