Documentary filmmaker — a term applied loosely in this context — Michael Moore, who is also a raging radical leftist, found himself being mercilessly mocked on the Internet after he published a draft of a new constitutional amendment he wrote up that would repeal the Second Amendment.
If you have ever wondered what a walking definition of the word "arrogance" would look like, this attempt by Moore is exactly that.
According to a report published by TheBlaze, Moore's amendment has eight sections and makes it abundantly clear that this man has absolutely no idea what the crap he's talking about when it comes to constitutional law.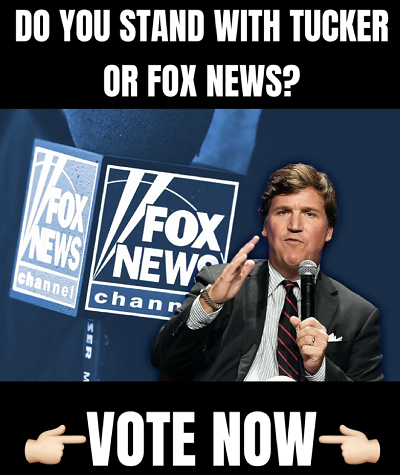 That observation, will, of course, not surprise a single soul who is familiar with Moore and his "work."
The first section of his "amendment" focuses on protecting Americans from "gun violence and the fear thereof."
How can one protect someone from fear, which is psychological in nature? Good question.
"The inalienable right of a free people to be kept safe from gun violence and the fear thereof must not be infringed and shall be protected by the Congress and the States. This Amendment thus repeals and replaces the Second Amendment," the first section reads.
" The amendment also raises the minimum legal age for firearm ownership to 25 (section 4), establishes a national firearm registry (section 2), outlines a lengthy and strict process for firearm ownership (sections 2, 3, and 4), and outlaws all semi-automatic firearms (section 5)," the report said.
"In Moore's dystopian utopia, then, only firearms like revolvers and bolt-action rifles are legal. Moore similarly limits who can own firearms to licensed hunters, those who are licensed for sport shooting, and "the few who can demonstrate a special need for personal protection," which inevitably limits firearm ownership to the elite and privileged," the report continued.
Moore's proposal also promises in section 5 to outlaw "any homemade equipment and machinery … that can make a gun or weapon that can take a human life."
The amendment then states that law enforcement officers who carry firearms, "shall be subject to comprehensive and continuous monitoring and shall be dismissed if found to exhibit any racist or violent behavior," which is a provision in section 7. It also demands that any American who owns guns that are made illegal under his amendment has precisely one month to give up said weapon to the government. That little delight can be found in section 8.
Some folks pointed out that the amendment would provide significant power to the federal government, while others noticed that it would violate other parts of the Constitution.
Another major observation concerned the vague language of the amendment and how it could ultimately have unintended consequences not for seen by its author.
Here are some of the responses to Moore's amendment:
We should all be hitting our knees and thanking God for the wisdom of our founders who made a rather high bar for amendments to the Constitution to be passed. An amendment requires two-thirds approval in Congress and then it must be approved by three-fourths of the states.
Another means of getting an amendment passed is if a convention of states is called by two-thirds of the states, which must then be followed by ratification of three-fourths of the states.
Or, in other words, Moore's amendment will never see the light of day and stands exactly zero chance of ever becoming law.
Hallelujah!
This story syndicated with permission from michael, Author at Trending Politics
Notice: This article may contain commentary that reflects the author's opinion.
---


Calling All Americans! Patriot Fetch is Conservative Breaking News Headlines every day, all day. Go to PatriotFetch homepage for daily Conservative news or look below for the next hot story!