A total of around 40,000 U.S. Army National Guard soldiers, which is roughly 13 percent of the actual force, who refused to obey the government mandate to take the coronavirus vaccine were given one final chance to take it before officials in the military would force them out of service.
However, according to The Daily Wire's latest report, Republican Sen. Marsha Blackburn of Tennessee introduced a new bill that would ban federal funds from being used to require troops in the National Guard from receiving the vaccine, and thus prohibits the Secretary of Defense from taking any sort of negative action against Guard members who did not comply with the mandate.
The legislation from Blackburn is more or less a shield that protects the 40,000 Guardsman who would be booted from the service, which would lead to a seriously big gap in our national defense.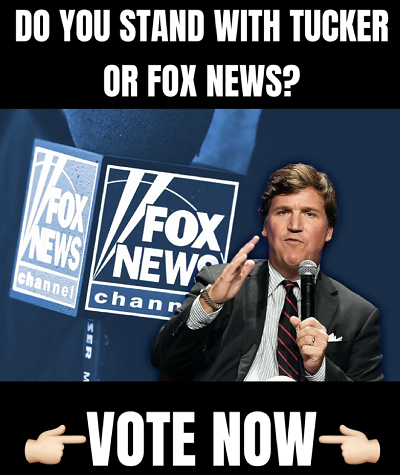 "Our service members are the bedrock of America," Blackburn went on to say in a comment to The Daily Caller before revealing the legislation. "Firing 40,000 Guardsmen for refusing the COVID vaccine would be both a complete disgrace and a threat to our national security."
"I am honored to stand beside our National Guardsmen and women by introducing this legislation to protect them from President Biden's forever pandemic," she continued.
This is so refreshing to hear. Our members of the armed forces are critical to keeping us safe from enemies both inside and outside the country. With recruitment not doing so hot right now, we need every soldier possible to be ready for duty. Cutting such a large number right now would be foolhardy.
There are several other House GOP members teaming up with Blackburn who has also made proposals for new laws that would end COVID mandates, masks, and vaccines.
Sen. Roger Marshall, a Republican from Kansas, and also a physician, posted on Twitter that President Biden "is allowing illegal immigrants of unknown vax status to invade our country every day but is still willing to fire up to 40,000 American heroes."
"Tennessee National Guard members urged the state's governor, Bill Lee, Wednesday to take action against the mandate and sue the federal government if necessary," the Daily Wire reported.
The Stars and Stripes publication reported that Guard members, along with members of their family and friends, sent a petition out to Lee's office located at the capitol.
"On June 30, hundreds of your Tennessee National Guard soldiers – under an illegal, improper order by the Biden administration's Department of Defense in defiance of natural law and the United States Constitution – are scheduled to be dismissed from service due to refusal to accept a COVID-19 vaccination," the petition goes on to read. "It is your duty before God and the citizens of the great state of Tennessee, sir, to help these men and women. Please stop them from being fired, sir!"
"Data from The Associated Press shows approximately 30% of the guardsmen in six different states and more than 10% still in 43 other states still need the shot. Roughly 7,000 have asked for exemptions, mainly for religious purposes, and about 14,000 soldiers simply refused to bow down to the mandate altogether," the report continued.
"When you're looking at 40,000 soldiers that potentially are in that unvaccinated category, absolutely there's readiness implications on that and concerns associated with that," Lt. Gen. Jon Jensen, director of the Army National Guard stated during an Associated Press interview. "That's a significant chunk."
This mandate should have never been put in place. Our national defense is critical and not something to mess around with. Here's to hoping the legislation is passed quickly and this messy situation is avoided.
This story syndicated with permission from michael, Author at Trending Politics
Notice: This article may contain commentary that reflects the author's opinion.
---


Calling All Americans! Patriot Fetch is Conservative Breaking News Headlines every day, all day. Go to PatriotFetch homepage for daily Conservative news or look below for the next hot story!