China launched a new space station last weekend which it says will be used to carry out biological and life science research. But are there some more sinister intentions at play?
Tiangong space station dubbed Heavenly Place is China's new permanent space-base. The structure is split into three compartments; Tianhe which includes the base's living accommodation and opened in 2021, Mengitan, the station's science lab and the all-new lab, Wenitan.
The new module was launched into space by China's most powerful rocket, the Long March 5B from the Wenchang Space Launch Center on the island of Hainan.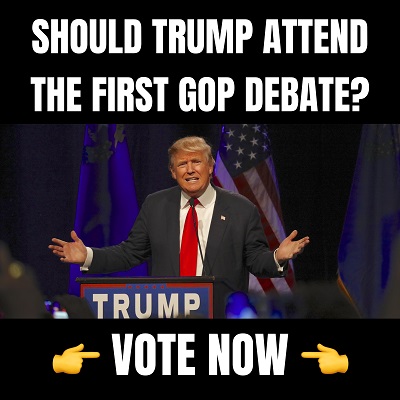 The country has big plans for the Heavenly Place. It features an airlock cabin and can sustain at least three long-term stay astronauts.
It also has its own power, propulsion system, and life support systems.
China is not new to space travel. It is one of only three countries to have achieved the two fetes of putting humans into space and building a space station, along with the US and Russia.
It has launched over 200 spaceships in the past ten years and has already sent an unmanned craft to the moon.
By 2030, it vows to land a man on the moon and send an unmanned probe to Jupiter and Mars to collect samples. Ten years later, its space plan includes producing re-usable carrier rockets and a nuclear-powered shuttle.
Other nations including Japan, South Korea, Russia, the United Arab Emirates and India (which still unbelievably receives vast amounts of Western aid), also have lunar ambitions.
India plans to open its own space station by 2030.
While much of China's space ambitions are for legitimate scientific purposes, the volatile communist country also uses many of its satellites for military purposes.
They can be used to spy on enemy nations, intercept information or even guide long-range missiles.
While China does have the equivalent of NASA, called China National Space Administration which oversees the missions, the infrastructure surrounding the program is heavily militarized.
Its launch sites, control centers and a number of its space stations and satellites are directly run by the People's Liberation Army (PLA).
Unlike NASA's astronauts, who are mainly made up of military personnel but often also include civilians like teachers or biologists, all of China's astronauts are active members of the PLASSF.
Unfortunately, this means that any international cooperation with China's space program, research or astronauts is directly shared with the PLA.
While Congress passed a law in 2011 known as the Wolf Amendment which prevents NASA from engaging with the Chinese government, its newly found space-allegiance with Russia is reportedly spurring the US government reconsider the ban on bilateral collaborations, which could be disastrous for US security.
"Half the time, we complain about [China's and Russia's] lack of transparency. But then when they make explicit their plans, we're not happy either," said John Logsden, a Professor at George Washington University's Elliott School of International Affairs and founder and former long-time director of the university's Space Policy Institute.
"After all, it was [U.S. versus Soviet] competition that got us to the moon. There is competition between the U.S. and China for global leadership."
Logsden went on to say that he believes it's time to scrap the Wolf Amendment, while Bill Nelson, a former senator of Florida, who is now NASA's 14th administrator said he vehemently disagrees:
"I think we have a very aggressive China and, I add, thus far successful China.
"They said they'd put up a space station, and they did. [They said they would] bring back lunar samples, and they've done so. They are the second nation to robotically land and rove on Mars. [And] they plan to put boots on the moon.
"It calls for a certification from me that it does not affect our national security. So we'll take it on a case-by-case basis."
This story syndicated with permission from Jo Marney, Author at Trending Politics
Notice: This article may contain commentary that reflects the author's opinion.
---


Calling All Americans! Patriot Fetch is Conservative Breaking News Headlines every day, all day. Go to PatriotFetch homepage for daily Conservative news or look below for the next hot story!