The CIA successfully killed al-Qaeda leader al-Zawahiri in a drone strike on Saturday. Al-Zawahiri was one of the most notorious terror leaders in the world and on the CIA's most wanted list for over 20 years. He managed to narrowly escape numerous assassination attempts in a lengthy game of cat-and-mouse.
So how did they finally get him?
Ayman al-Zawahiri was an Egyptian doctor who took over the leadership of the notorious terror cell al-Qaeda after the US military assassinated Bin Laden in 2011 and his son Hamza in 2019.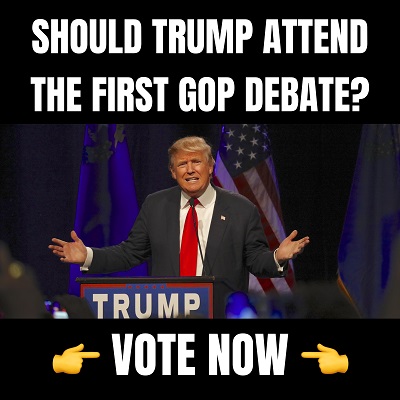 During his time with the group, he was responsible for overseeing some of its most hideous crimes on humanity including helping to plan the 9/11 attacks which resulted in the mass murder of 3000 people on US soil.
On Monday, US officials announced that al-Zawahiri had been killed in a planned drone attack in Kabul.
The balcony of the house in Kabul where former Al-Qaeda leader Ayman al-Zawahiri was killed in a drone attack.

(or how you can redecorate your villa with Hellfires, the 'R9x'!!)
¶
(Photo Credit: Twitter/Charles Lister)

— Daniel Andrey (@andrey_botea) August 2, 2022
Expert CIA agents had tracked the terror leader to a safe house in the Afghan capital where he was living in semi-secret with his wife, her daughter and their children.
The house was reportedly based in an affluent area of the city, but it was al-Zawahiri's careless behavior which eventually led to his downfall.
After 9/11, he went into semi-hiding, knowing that the US would be intent on his capture or death. He reportedly moved to a remote area of Pakistan in 2001 where he lived alongside the Taliban as US troops took up post in Afghanistan.
Officials came close to his capture in 2003 when al-Zawahiri met another terror leader in Pakistan, but this operation fell through when US troops were unable to confirm his identity.
Another assassination attempt failed in 2004, when the US military bombed a remote, mountainous area in South Waziristan in Pakistan where they suspected al-Zawahiri to be hiding. He was injured in the attack but managed to escape.
Two years later, the US tracked al-Zawahiri to the North West Frontier Province on Pakistan's border with Afghanistan. The area was heavily shelled, but again the elusive al-Zawahiri evaded death yet again along with his (then) leader, Bin Laden.:
"Bush nor all the powers on earth could bring his death one second closer," he said in a video a week later after it was rumored that Bin Laden had been killed in the attack.
In another twist of fate, a doctor from Jordan named Human al-Balawi murdered seven CIA agents by detonating a suicide vest during a meeting in Afghanistan.
On July 1, Biden was informed by CIA director Avril Haines that al-Zawahiri had been traced to a safe house in Kabul where he was staying with his family. Biden approved the operation to kill al-Zawahiri on July 25 after it was concluded that he could be assassinated without any danger to civilians.
According to officials, al-Zawahiri had become sloppy in his movements, which the CIA had been monitoring at the house since April.
An official told the Times that he would emerge onto a balcony at a regular time each day.
"We identified Zawahiri on multiple occasions for sustained periods of time on the balcony where he was ultimately struck," read the statement.
On Sunday just as the sun was coming up over Kabul, al-Zawahiri was killed at 6:18am on his balcony by two R9X Ninja Hellfire missiles from a CIA MQ-9 Reaper drones.
The dead terrorist's family, who had been inside the house when he was killed have reportedly now been moved out of the area.
This story syndicated with permission from Jo Marney, Author at Trending Politics
Notice: This article may contain commentary that reflects the author's opinion.
---


Calling All Americans! Patriot Fetch is Conservative Breaking News Headlines every day, all day. Go to PatriotFetch homepage for daily Conservative news or look below for the next hot story!