The entire world is on the brink of a third World War, and the leadership of the beacon of hope, the shining light of the western world, our beloved America, is missing, and we are on our own. Moreover, the unjustified and unprovoked invasion of Ukraine by Russia under the direction of President Vladimir Putin and the mounting campaign of aggression and intimidation toward Taiwan and Australia under the leadership of President Xi Jinping and the Chinese Communist Party have brought increased tension and bleak uncertainty to the European Union and the Asia-Pacific regions respectively. 
The modern world has not seen this kind of shaky instability since WWII, hosted by Japan, Germany, and Italy. 
Since WWII ended, there has not been a significant war among strong militant nations. We have much of this to thank for the formation of NATO, which has provided alliances of security created between member nations. Until the installation of the current president, the United States had played a significant role in maintaining world peace through strong and respected leadership and forging strong security alliances with countries inside and outside of NATO.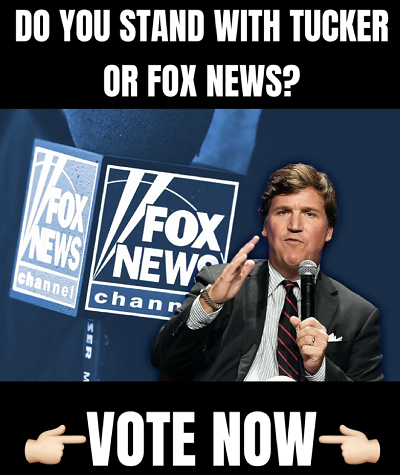 The actions of both Russia and China are creating a disturbing shift in the world order the world hasn't seen since WWII. By the end of WWII and the Soviet Union's collapse in 1991, America earned its title as the sole superpower in the world. The strong leadership of the United States, along with its allies, is what many believe has kept the world peace dividend in place and in check. Unfortunately, with this administration, America's leadership on the world stage has weakened and lost its focus. We are now a bit of a laughing stock, as well as a target represented by weak and embarrassing leadership, or lack of, and this leaves a vacuum of uncertainty that is now in danger of being filled by two of the world's strongest and scariest authoritarian nations: Russia and China.
Europe could stand on the brink of its largest land war since WWII. The role of NATO and US leadership are being tested. This is my new interview with @SecBlinken about the crisis, where it may go and what it means in the long term. https://t.co/iTtAOE2IE4

— David Rothkopf (@djrothkopf) February 7, 2022
A united front needs to be established to inform Russia and China unequivocally that disruption to the order of peace established and in place since the forming of NATO will have real and dire consequences. That all nations have the right to exist free from the threat of dominance and hostile takeovers from authoritarian megalomaniacs. Forceful invasion needs to remain in the history books for us to learn. 
Unfortunately, with each passing day that the United States is under siege from the progressive looney left, and the potato-in-chief pretends to be president, we move one step closer to becoming a country none of us recognize. Dan Bongino of Fox News said it best; Biden has become a "clear and present danger to peace and prosperity." November 8th cannot happen quickly enough. If we at least get our House and Senate back from the hands of insanity, we may have a fighting chance in the right direction. 
It's time for America to refocus and work at reestablishing solid partnerships with like-minded countries and clear, concise foreign policies that do not change with each new administration at the whim of a new president. Actions have consequences, which was never more apparent to me than on Inauguration Day 2021.
Biden is going to get us all killed. Iran has a nuke ready to launch. thanks to Biden and his treaty you guys let him make. Weak Biden and Weak Republicans are going to get us all nuked by are enemies. Thanks. pic.twitter.com/oYnwllDViC

— MOUNTAIN DEW 1965 (@DennyWe37312110) March 21, 2022
This story syndicated with permission from For the Love of News
Notice: This article may contain commentary that reflects the author's opinion.
---


Calling All Americans! Patriot Fetch is Conservative Breaking News Headlines every day, all day. Go to PatriotFetch homepage for daily Conservative news or look below for the next hot story!