Despite Biden's hot air about green policies and environmentalism, ancient forests across America are being wiped out to provide wood pellets for European energy plants.
Hundreds of thousands of acres of American forest from Texas to Virginia are being destroyed by more than two dozen pellet mills that are providing material for power plants in the European Union in an about-faced bid to reach climate goals.
The North American Coastal Plain has reportedly lost around 70 percent of its historic vegetation and ancient trees, destroying biodiversity. The damage will take decades to replace.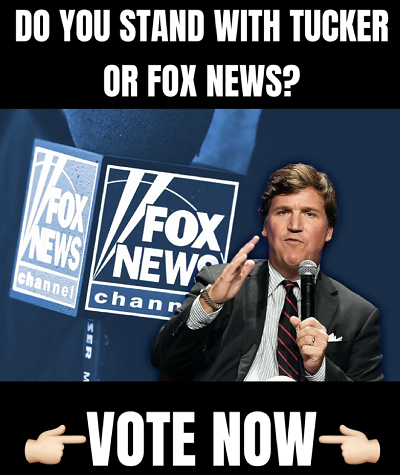 Multi-billion-dollar subsidies by the Biden Administration for the industry make producing the pellets profitable for mills, and earlier this month, Biden announced a further $1 billion in federal grants to support 'clean energy' including biomass firms that are responsible for the mass destruction of forests.
It is another example of Biden's trigger-happy approach to green energy. Even woke climate change mouthpiece, Greta Thunberg has slammed the European subsidies for the industry!
Dr. Treva Gear who says logging and pellet mills have ruined her hometown of Adel, Georgia said, "When we save the forest, we save the people, and we oftentimes forget about the faces behind the forest.
"It's an assault on the people to place an industry that releases such a huge amount of particulate matter, volatile organic compounds and dusts into the air."
The pellets, which milling firms say are mainly made from logging debris such as sawdust, are used as fuel for home stoves and even power stations. While advocates say they are a cleaner alternative to coal, critics argue that the burning of wood causes 2.5 times more carbon emissions than natural gas and 30 times more than coal, according to a 2017 study by the World Resources Institute.
The tax-payer subsidized wood pellets from US forests provide 12 percent of Britain's electric power. The Drax power station in the North East of England is responsible for chucking out 15.6 megatonnes of carbon dioxide emissions each year – and this is all supported by Biden's latest federal grants for 'green energy'.
Last year, over 100 scientists penned an open letter to Biden urging him to remove biomass industries from the multitrillion-dollar infrastructure and reconciliation (Build Back Better) bills.
"The Infrastructure Bill includes a legislative mandate for 30 million acres [12 million hectares] of additional logging on federal public lands over the next 15 years, in addition to misdirecting billions of dollars in new subsidies for the fossil fuel industry and an exemption from environmental analysis for new oil and gas pipelines across federal lands."
They went on to say that biomass was taking advantage of a "loophole" in the green energy agenda. 
Meanwhile, biomass companies have argued that the industry is creating hundreds of jobs and is encouraging landowners to use their acres to grow more trees.
Vice president of Enviva, Jason Eberstein said:
"Wood energy is … part of the solution which is available today. And one that is backed by science, embraced by climate leaders around the world, and supported by Democrats and Republicans."
But Clark University researchers disagreed with Eberstein's statement:
"The vast majority of material harvested for these wood pellet facilities were tree trunks.
"Cutting forests at this scale can degrade water quality for communities downstream and destroy wildlife habitats, further threatening at-risk species."
What's certain is that Biden, once again is way over his head and in attempting to please the climate activists, he has in fact chopped the tree down to spite the branch.
This story syndicated with permission from Jo Marney, Author at Trending Politics
Notice: This article may contain commentary that reflects the author's opinion.
---


Calling All Americans! Patriot Fetch is Conservative Breaking News Headlines every day, all day. Go to PatriotFetch homepage for daily Conservative news or look below for the next hot story!