Raise your hands if you had the "My Pillow" guy being raided by the FBI on your 2022 bingo card. No? I knew it was a long shot. It happened though, and what in the name of Billy Mays is going on in America? What's next, is the DOJ going to shake down the "Shamwow" guy? All kidding aside, when did it become a crime in America to express an opinion, regardless of how insane it might sound? I'd say sometime around January 2020, that's when.
Mike Lindell, CEO of the ubiquitous My Pillow company has been an outspoken supporter of President Donald Trump and not afraid to tell anyone that would listen his thoughts on the legitimacy of the 2020 election. We all know there were "issues" surrounding the election, but things are what they are, and Grumpy Joe is in the White House, but it still should be ok to have opinions and questions about the election. This is still America, right?
Barely, for now. Mike Lindell was raided outside a Hardees restaurant this week and his cell phone was seized, presumably along with a Frisco Burger and curly fries, and President Trump was not happy. Check out his reaction from the Washington Examiner: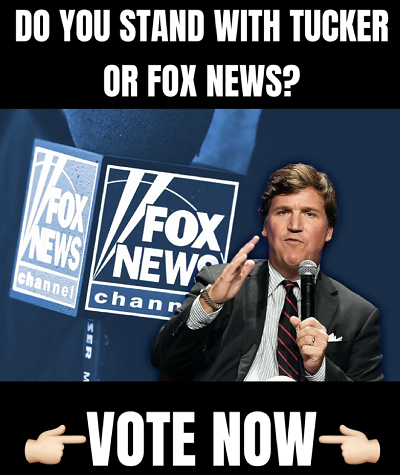 Former President Donald Trump called the United States a "Weaponized Police State" and a "laughing stock" in reaction to the FBI's alleged seizure of MyPillow CEO Mike Lindell's cellphone.
Lindell, a Trump ally and supporter of the former president's claims that the 2020 election was stolen, claimed on his podcast Tuesday that FBI agents presented him with a warrant outside a Hardee's restaurant and seized his cellphone.
https://t.co/00GwZltEbZ pic.twitter.com/CAbs2GPFw6

— The Right To Bear Memes (@grandoldmemes) September 14, 2022
While that might sound like hyperbole, Trump is not far off. His political allies and friends have been continually targeted by the FBI and DOJ to the point of harassment. What are the Democrats trying to stop from being uncovered? What are they looking for?
I'm sure there are good, hard-working conservatives in the FBI, but what has to be going through your mind when you find out your mission for today is to follow the My Pillow guy and take his cell phone outside a Hardees? Is there no better use of the FBI than to harass the guy that invented the Giza Dream Sheet?
The DOJ reportedly issued 40 subpoenas in the past week to Trump aides related to events leading up to the Jan. 6 Capitol riot, seizing some phones in the process.
Lindell claims the agents asked him questions about Colorado and Dominion voting machines.
This is political harassment, without shame or substance. The Biden administration is so afraid of Donald Trump that they are willing to poke around anywhere, looking for anything to use against him. However, again and again they come up empty.
"Breaking News: Mike Lindell, 'THE Pillow Guy,' was just raided by the FBI. We are now officially living in a Weaponized Police State, Rigged Elections, and all. Our Country is a laughing stock all over the World. The majesty of the United States is gone. Can't let this happen. TAKE BACK AMERICA!" Trump posted on Truth Social on Tuesday.
An FBI spokesperson told the Washington Examiner on Tuesday that the agency could confirm that it was at the location that Lindell said the incident occurred "executing a search warrant authorized by a federal judge."
Who is the judge that signed off on this, and who backs him? We need a paper trail to find out who is responsible and what their ties are to Joe Biden and the White House.
In the meantime, all the harassment and subpoenas and rhetoric from the left is only energizing the former president and engaging his fanbase, which is going to be a nightmare for Democrats in 2024. At least they can have the nightmare on a My Pillow, provided they leave Mike Lindell alone.
This story syndicated with permission from robm, Author at Trending Politics
Notice: This article may contain commentary that reflects the author's opinion.
---


Calling All Americans! Patriot Fetch is Conservative Breaking News Headlines every day, all day. Go to PatriotFetch homepage for daily Conservative news or look below for the next hot story!