Pieper Lewis, a seventeen-year-old from Iowa, had initially been charged with first-degree murder for stabbing 37-year-old Zachary Brooks 30 times, resulting in his death, but has instead been released on close supervised probation and ordered to pay $150,000.00 in restitution to his family. Her crime? Self-defense against a man more than twice her age who raped her repeatedly.
An Iowa child who was 15 years old when she stabbed her 28 year old rapist to death in 2020 as he forcibly trafficked her to other men has been ordered to pay her rapist's family $150,000 in restitution for their loss.https://t.co/7O0xMKAXdG

— Ford Fischer (@FordFischer) September 14, 2022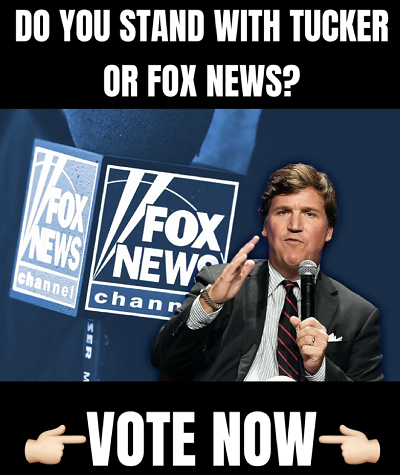 A year ago, Pieper Lewis pleaded guilty to involuntary manslaughter and willful injury, both charges being punishable by up to 10 years each in prison. However, Polk County District Judge David Porter deferred her sentence on Tuesday, meaning that if Ms. Lewis violates her probation, she could serve the twenty-year sentence behind bars.
 According to information from the University of Iowa, a deferred judgment can lead to a person's record being expunged upon completing their probation period. Lewis is also required to complete 200 hours of community service. Iowa state law also requires defendants of homicides to pay a minimum of $150,000.00 to the victim's family. 
That all being said and well within the statutes of Iowa law, where is the consideration for the rights of a 15-year-old girl who was raped repeatedly? 
Pieper Lewis, who was 15 when she stabbed Brooks inside a Des Moines apartment, ran away from home to escape the abuse of her adoptive mother. According to Iowa officials, she was found sleeping in the halls of an apartment building by Christopher Brown, 28, who took her in and began trafficking her to other men for sex.
Among the several men who abused her was Brooks, who Lewis said raped her several times before she stabbed him 30 times, resulting in his death. She said she had been forced to go to his apartment for sex at knifepoint. After Brooks raped her last time, Lewis grabbed a knife off a bedside table and stabbed him.
The police and the prosecution aren't disputing whether Lewis was trafficked and assaulted. Still, the prosecution for the state of Iowa alleges that Brooks was not an immediate threat because he was asleep when he was stabbed. The girl was 15 years old, scared, and alone. She needed intervention from children's services, but instead, she had the horrible misfortune of running into some very evil people who violated her in the worst way imaginable. 
Iowa, unfortunately, is not among the dozens of states with a safe harbor law that gives trafficking victims some level of criminal immunity, but shouldn't it be? Judge Porter believes he is compassionate in his sentencing, but I beg to differ.
Wow. @PolkCounty_Iowa judge David M Porter is a cartoon villain come to life. I hope this callous statement clings to him for the rest of his miserable life. https://t.co/3dqkGKEIcy pic.twitter.com/FVWSCa1GKN

— Reviewer #2 (@oligopistos) September 14, 2022
Lewis is being transported to a halfway house in Des Moines and must wear a GPS tracking device to ensure she does not fall "back into the lifestyle that you thus far left," Porter said. She will also be completing the 200 hours of community service that she is required to.
Ms. Lewis read the following words from a prepared statement before her sentencing: "My spirit has been burned, but still glows through the flames. Hear me roar, see me glow, and watch me grow." This young lady is a survivor, and it is of the opinion of many that perhaps the deceased's family should be paying retribution to her for the adolescence he robbed from her. But I guess that is not how things work in the upside-down world we are now living in.
A GoFundMe page has been organized for Ms. Lewis to raise funds she is now required to pay Brooks' family. So far, $200,000.00 has been raised.
"I wish that never happened…But to say there's only one victim in the story is absurd," said Ms. Lewis. "My story has changed me. The events that took place on that horrific day cannot be changed, as much as I wish I could. That day a combination of complicated actions took place resulting in the death of a person, as well as a stolen innocence of a child." 
So in this bizzaro America if you as a child are trafficked by evil people and you kill your trafficker and rapist. You have to pay the family of your abuser and enslaver!
This isn't America anymore!
Let's just pretending.https://t.co/Ly5VlGnKgm

— It'll Be What We Accept! (@SoLow_ItHz) September 14, 2022
This story syndicated with permission from For the Love of News
Notice: This article may contain commentary that reflects the author's opinion.
---


Calling All Americans! Patriot Fetch is Conservative Breaking News Headlines every day, all day. Go to PatriotFetch homepage for daily Conservative news or look below for the next hot story!