We all saw the gross display from the White House this week, didn't we? Self-congratulatory slaps on the back from a bunch of clueless politicians celebrating what they thought was going to be a drop in inflationary numbers. Not so much. While the stock market was crashing and burning like the Hindenburg, Grumpy Joe, Grandma Vodka Pelosi Chuck Schumer and the rest were schmoozing with James Taylor and sipping champagne. Guess I'll never listen to "Fire and Rain" again.
What exactly were they celebrating? The Inflation Reduction Act? Isn't that as cringe as throwing yourself a birthday party? Or having a birthday month? While Biden was taking his victory lap (unfortunately not on a bicycle), the stock market was crashing so hard even lefty CNN cut away from Joe's "speech" to cover it.
As it turns out, despite the shindig on the WH lawn, inflation is still raging, prices are still sky high, and your retirement is worth less today than it was last week. Way to go Joe! Speaking of prices, been to the grocery lately? How does a five-dollar bag of Doritos sound? Sure, they are delicious, but five bucks? Come on, man! (Biden voice). Let's take a quick peek at what else is going up at your local Piggly Wiggly via Breitbart: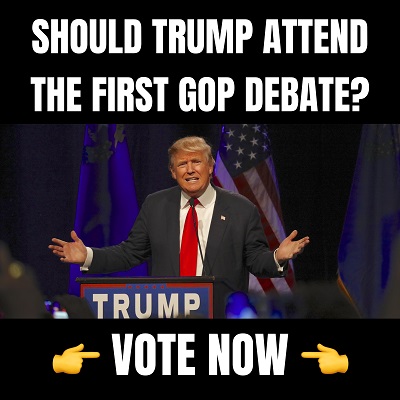 Although the establishment media claimed that inflation fell in August, American households did not get any relief in the grocery store aisles.
The price of food at home jumped 0.7 percent compared with the previous month. Over the past 12 months, grocery prices have gone up 13.5 percent.
It's certainly going to be a treat when people have to decide whether to heat their homes or eat. Winter is staring us down, and the staples to comfortably survive it may be out of reach cost wise or out of stock period. Let's see what is going up right now.
Ham up 2.5 percent from July and 9.2 percent 
Frankfurters up 5.3 percent from July and 18.3 percent 
Eggs up 2.9 percent from July and 39.8 percent 
Bread up 2.2 percent from July and 16.2 percent 
Doughnuts up 2.0 percent from July and 14.1 percent 
Pickles up 4.0 percent from July and 19.4 percent
Margarine up 7.3 percent from July and 38.3 percent 
Butter up 2.7 percent from July and 24.6 percent 
Sugar up 1.8 percent from July and 15.9 percent
Lettuce up 10.7 percent from July and 0.8 percent
Kids, all of these increases are in the last year. We don't have Covid to blame, or foreign countries doing bad things, or a worker shortage. We have an administration that thinks they can print money and hand it out to foreign entities, special interest "green energy" groups, and pad their own bank accounts on the back end. This falls squarely on Joe Biden and his garbage policies while he kicks it in style with James Taylor. Just gross.
Speaking of gross, I look at this list and am appalled by what I see. Staples like bread, butter, sugar, eggs and ham. Are we having a pig shortage? Are the chickens on strike and not laying? Have cows decided to unionize and not give milk so we have a butter issue? We can't even afford fake butter! If donuts get priced out of reach, I may follow my favorite celebs and move to Canada like they did when Trump won. Pickles though, you can keep them. Nasty!
Everything is nasty right now folks, all the way down to the nasty old man in the White House that is to blame. Buckle up, it's going to be a long winter.
This story syndicated with permission from robm, Author at Trending Politics
Notice: This article may contain commentary that reflects the author's opinion.
---


Calling All Americans! Patriot Fetch is Conservative Breaking News Headlines every day, all day. Go to PatriotFetch homepage for daily Conservative news or look below for the next hot story!