While President Joe Biden commemorated the 21st anniversary of the 9/11 terror attacks, several sources revealed that the U.S. may negotiate a plea deal with the terrorists who crafted the attack. There's a possibility that plea deals could be in the works for the mastermind and four other conspirators imprisoned in Guantanamo Bay charged for their roles in the attacks, per Fox News. The plea deals are reportedly being negotiated by military prosecutors and attorneys for the five defendants. It could take the death penalty off the table, as well as offer treatment for the alleged torture the defendants experienced while in the custody of the CIA during their imprisonment in Guantanamo Bay. Some critics compared the agency's methods to illegal torture.
Families of some 9/11 victims are angry with the possibility of the plea deal. Debra Burlingame, attorney and sister of pilot Charles "Chic" Burlingame, who was killed when the al-Qaeda terrorists hijacked his plane, American Airlines Flight 77, and crashed it into the Pentagon, said "The families are outraged," adding that "They don't want closure, they want justice." In an interview with CBS News, Debra Burlingame said "This is not justice for the 3,000 people who died that day and the many more who have since. This is a joke," adding that they "didn't have remains for weeks," and "we were constantly saying to each other, 'What would Chic want? What would Chic do?'"
Citing 7,000 casualties to the War on Terror, and thousands of others who lost limbs or suffered traumatic brain injuries, Burlingame called the plea deal a "massive betrayal," saying "After all they've suffered, all their patience — a massive betrayal. This is a betrayal to our troops, too," said Fox News.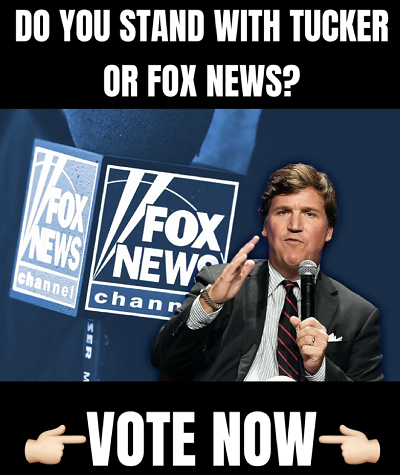 One of the defendants is Khalid Sheikh Mohammed, the self-described architect of 9/11. Ramzi Binalshibh, Mustafa Ahmed al-Hawsawi, Walid bin Attash, and Ammar al-Baluchi are the other four. The charges against Mohammed and his co-defendants include terrorism, hijacking, and 2,976 counts of murder for their alleged roles in the 9/11 terror attacks. All five defendants have been assigned a military lawyer, a civilian lawyer, and a human rights lawyer. According to reports of the Associated Press, James Connell, one of the attorneys for al-Baluchi, one of Mohammed's co-defendants that's being accused of sending money to 9/11 attackers, confirmed that both sides are still "attempting to reach a pretrial agreement."
"All five defendants and the government are all engaged in good faith negotiations, with the idea of bringing this trial which has become a forever trial to an end," said Connell. "Mr. al-Baluchi's number one priority is obtaining medical care for his torture," he continued, and added that "In order to get that medical care, he is willing to plead guilty to a substantial sentence at Guantanamo in exchange for a guarantee of medical care and dropping the death penalty."
Brian Sullivan, an ex-Federal Aviation Administration official who had warned of a possible terror attack at Logan months before it happened, called the plea deal "disgusting" and "outrageous," saying "It's a slap in the face to victims' families. This is the architect of their loved ones' death we're talking about."
This story syndicated with licensed permission from Frank who writes about daily news articles. Follow Frank on Facebook.
Notice: This article may contain commentary that reflects the author's opinion.
---


Calling All Americans! Patriot Fetch is Conservative Breaking News Headlines every day, all day. Go to PatriotFetch homepage for daily Conservative news or look below for the next hot story!