If there's one thing we've come to know and love about Texas Republican Sen. Ted Cruz, it's that he's not only a walking Constitution (he's memorized most, if not all, of the document), he's the kind of guy who will ask the hard-hitting questions and call the radical left out on their hypocrisy. We are seeing more and more folks in this country taking this kind of approach as they are sick and tired of watching their nation being ripped apart by radical leftists.
Cruz recently made an appearance on the super left-wing program, "The View," where he called out the co-hosts of the show for their hypocrisy in being completely okay with both Hillary Clinton and Stacy Abrams claiming their elections were illegitimate, but turning around and accusing former President Donald Trump of being an insurrectionist and plotting a coup for daring to say the same thing.
"[Hillary Clinton and Stacey Abrams] sat here and said [their elections] were illegitimate and you guys were fine with it," the Texas senator said.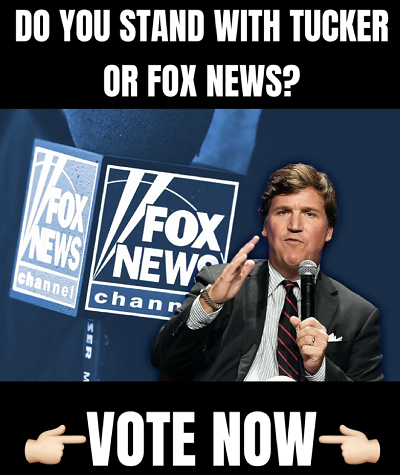 Whoopi Goldberg then responded by saying, "And it was!"
Cruz fired back, "So it's illegitimate when Republicans win, but not Democrats?"
Cruz: "[Hillary Clinton and Stacey Abrams] sat here and said [their elections] were illegitimate and you guys were fine with it."

Whoopi: "And it was!"

Cruz: "So it's illegitimate when Republicans win but not Democrats?" pic.twitter.com/KgdBKitEv6

— Greg Price (@greg_price11) October 24, 2022
For those of you who might not remember, back in 2016, during the presidential election showdown between then-candidate Donald Trump and former secretary of state Hillary Clinton, the latter lost and then claimed that the reason she was defeated was because there was collusion between Trump's campaign and Russia.
As we all know by now, thanks to years of investigations, there's no evidence whatsoever to suggest this was indeed the case. In fact, it's quite the opposite. We have tons of information that points to the Steele Dossier, the document Hillary used to bring about some sort of "evidence" for her claims of collusion, being completely fabricated.
And then, of course, there's Abrams, who refused to concede her loss to Brian Kemp several years back. She has claimed on numerous occasions that she didn't lose fair and square, but that suppressive election tactics were employed by her opponent to prevent her from cinching a victory.
Apparently, it's perfectly acceptable for these two to make such claims and even file lawsuits based on them, but for Trump to take any sort of action like that is blasted as an attempt to overthrow the current process. It's funny how there's one standard of conduct that the Democratic Party has for itself and another they use for Republicans.
Apparently, according to The New York Post, this wasn't the only part of the program that featured fireworks.
During the episode on Monday, a bunch of climate protesters hijacked the live taping of the show, shouting over the interview with Cruz, chanting, "Cover climate now!"
Cruz tried to just talk over the chants until one woman screamed, "F*** you Ted Cruz!"
This last line was all Whoopi could take.
"Ladies, ladies! Excuse us! Let us do our jobs," Goldberg fired back at the protesters. "We hear what you have to say, but you gotta go! You gotta go, you gotta let us do our job."
a climate protest?? just interrupted the view's interview with Ted Cruz 🥴 pic.twitter.com/aa6n9bEPwF

— Déjà The View (@dejatheviewpod) October 24, 2022
Co-host Ana Navarro then took an opportunity to issue an apology to the Texas senator, saying: "I've been very vocal and critical of you, but I'm sorry that this has happened in our house."
Protesters in the audience of The View reportedly shout "F*ck you" at Ted Cruz in the middle of the show.

— Benny Johnson (@bennyjohnson) October 24, 2022
This story syndicated with permission from michael, Author at Trending Politics
Notice: This article may contain commentary that reflects the author's opinion.
---


Calling All Americans! Patriot Fetch is Conservative Breaking News Headlines every day, all day. Go to PatriotFetch homepage for daily Conservative news or look below for the next hot story!