One would think in light of todays political climate, that teachers and schools would be more cognizant of what is being fed to their students in terms of lesson plans, opinions, and content. Sadly, despite example after example of inappropriate content whether it be political or sexual in nature, inappropriate material still gets out there. Whether that is the fault of ultra liberal teachers attempting to indoctrinate children with their radical views, or schools not vetting classroom materials, it's clear that many schools are failing our children. In Alabama, one middle school civics class asked some extremely inappropriate questions on a class survey.
Children attending a civics course at Challenger Middle School were asked to complete a 48-question survey that allegedly asked children if they identified as cisgender, transgender, or nonbinary. According to parents, it also asked if they would be willing to participate in "extreme body modification."
Alabama middle school teacher's survey asks students about their gender identities and parents' political beliefs https://t.co/jLE6J0TBR1

— TheBlaze (@theblaze) October 1, 2022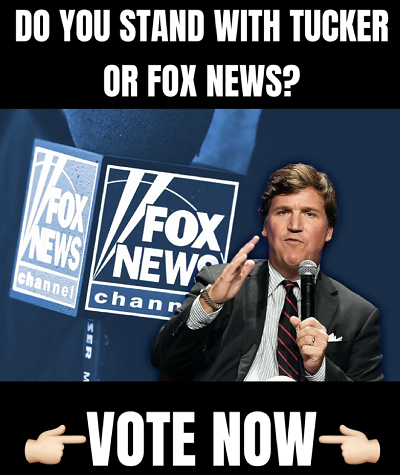 That is incredibly personal and inappropriate material at any level of school, but middle school more so. Middle school is a time in a child's life when they are struggling the most with hormones, identity, insecurity, and sexuality. Questioning kids at this level about who or what they think they are and whether they would be willing to change it is gross and inappropriate.
Parents were apparently unaware of the questionnaire, and not happy about it. The last question in particular is extremely puzzling.
"The very last question was, 'Are your parents liberal or progressive in their political thought?' and the only answer was 'yes,' 'no' or 'neutral,' which I feel is very inappropriate to ask a child, and it only asked for liberals, and it is definitely targeting conservative parents," a parent, who wished to remain anonymous.
A middle school child should not know what their parents political leanings are. Children should be allowed to be children. Adulthood and all of the accompanying pressure comes quickly enough without a 12 year old needing an opinion about Donald Trump shoved down their throats.
Liberal and progressive are not the only political leanings, especially in Alabama. It's none of the schools business, nor the teacher. For their part they claimed ignorance as to why the questions were on the material.
Since learning about the survey, the school's principal emailed an apology to parents. He said that the questions did not meet the school's standards and were not approved by the school or the district.
The principal wrote, "At the end of the survey, some students received optional demographic questions that were not appropriate for school use."
The teacher reportedly told parents that the survey was for a career lesson and had been provided by a third-party vendor.
Whether this is true or not, it only underscores that schools and teachers need to be more judicious with their classroom materials. The vendor that provided the questionnaire needs to be held accountable and parents and other schools should be made aware of the liberal trash that they are pushing. Unfortunately the school wasn't pleased with the way parents handled the situation.
City school board member Andrea Alvarez told 1819 News, "It was a mistake made by a new teacher and handled within 1 hour of the Superintendent being notified." She continued, "Unfortunately, the parent decided that social media needed to find out before the school."
Don't blame the parent because your school failed to vet a company and the material provided. The only way creepy corporations are held accountable for questions about a 12 year olds sexuality and political leanings are to put them on blast. Simply reporting it to the school so they can cover it up is not enough. Until the companies that supply this trash and the schools that allow it are made public, it won't stop. Kudos to the brave parents that got together, exposed this garbage and stopped this before any more harm was done.
This story syndicated with permission from robm, Author at Trending Politics
Notice: This article may contain commentary that reflects the author's opinion.
---


Calling All Americans! Patriot Fetch is Conservative Breaking News Headlines every day, all day. Go to PatriotFetch homepage for daily Conservative news or look below for the next hot story!