A popular and very accomplished sheriff in the Lone Star State of Texas has decided that if he wants to continue what he called the "strong tradition of excellent law enforcement in Karnes County," he would have to do so as a member of the GOP. Given that he was a member of the police force, you know liberals are ticked off about losing this one. After all, they need folks like him in order to push their anti-cop agenda. Seems oxymoronic to say that out loud, but it's true. What better way to destroy an institution like the police than to do so from inside?
"Thrice-elected Karnes County Sheriff Dwayne Villanueva announced he has switched parties, officially rejecting the Democratic Party and what it has come to stand for," TheBlaze reported.
Republican Party of Texas Chairman Matt Rinaldi released a statement saying, "I am proud to welcome Sheriff Villanueva to the Republican Party. As Democrats increasingly abandon and cripple law enforcement, it is no wonder more people are turning to the Republican Party."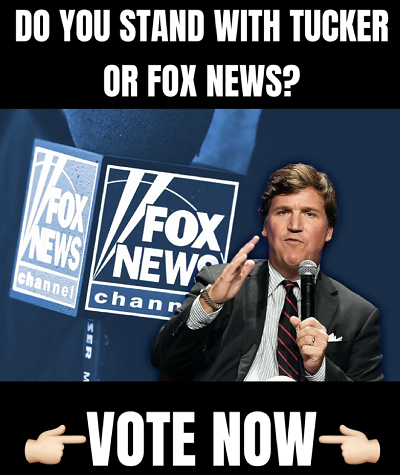 "Texas Scorecard noted that while former President Donald Trump and U.S. Senator John Cornyn (R-Texas) secured over 75% of the votes cast in the 2020 election in Karnes County, Villanueva still netted approximately 66% of the vote as a Democrat, winning by over 30 points," TheBlaze said. "Having started his law enforcement career in 1993 as a jailer for the Karnes County Sheriff's Office, he went onto become a constable and then Karnes County's sheriff."
Villanueva has a rather strong track record of arrests, hunting down and putting away a number of high profile criminals, including a serial arsonists who started over 50 fires, drug dealers, murderers, burglars, and many others.
During his reelection campaign back in 2020, the sheriff said that his office opts to take a "pro-active" approach to fighting against crime and hunting down criminals "instead of waiting for them to commit crimes."
Villanueva is hardly alone in deciding the Democratic Party does not share his values. We've witnessed former Congresswoman Tulsi Gabbard leave the Democratic Party, along with current Arizona Sen. Kyrsten Sinema who is now an Independent. But it's not just folks on the national level who are flocking to the Republican side of the aisle.
"Terrell County Judge Dale Carruthers and Presidio County Judge Cinderela Guevara, both lifelong Democrats and Hispanic, switched parties earlier this year because of the Biden administration's failed border policies, reported the Center Square," the report stated. "Ryan Guillen, a pro-life and pro-Second Amendment state representative, announced he was leaving the Democratic Party and running as a Republican in Nov. 15, 2021. He won the general election on Nov. 8, 2022."
Guillen went on to say that his "fiscally conservative, pro-business, and pro-life values are no longer in step with the Democrat Party of today."
"Friends, something is happening in South Texas, and many of us are waking up to the fact that the values of those in Washington, D.C., are not our values, not the values of most Texans," added Guillen. "The ideology of defunding the police, of destroying the oil and gas industry, and the chaos at our border is disastrous for those of us who live here in South Texas."
People are starting to have their eyes opened to the truth. The Democratic Party of today has been infiltrated by far-left progressives. It's not simply being a liberal or leftist. It's about being as far to the left as humanly possible in order to start making it clear to the American population that they are being invaded by socialists who want to transform this great country into something our founders would not recognize.
But they are losing their grip on the people they thought were thoroughly, unquestioningly brainwashed to be on their side. Let's hope the truth continues to move forward through our culture.
Notice: This article may contain commentary that reflects the author's opinion.
---


Calling All Americans! Patriot Fetch is Conservative Breaking News Headlines every day, all day. Go to PatriotFetch homepage for daily Conservative news or look below for the next hot story!