Elon Musk, the owner of social media giant Twitter, opened up a can of you-know-what on San Francisco Mayor London Breed, a raging Democrat, on Tuesday after the city opened up a new probe into the company's headquarters. This man has done more for the cause of free speech in the last few months than most politicians have over the course of decades-long careers. Never would I ever have guessed Elon Musk would be the guy who is exposing this much dirt on the Democratic Party.
We are really, truly living in strange times.
According to a report from Fox News, "The San Francisco Department of Building Inspection is launching an investigation into Twitter over reports the tech company has converted several office rooms into bedrooms for employees, according to KQED Supervising Senior Editor Ted Goldberg."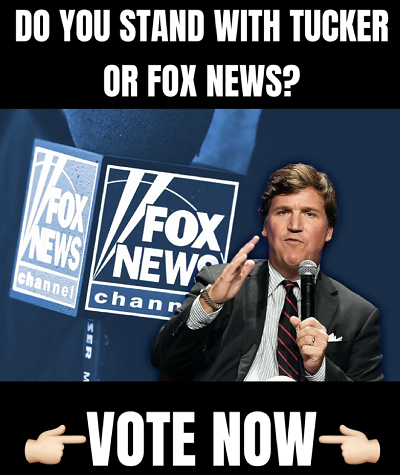 "The department, in comment to KQED, said it's reaching out to building management to set up a 'site inspection' and needs to make sure the building is being 'used as intended,'" the report continued. "Responding to Goldberg's tweet about the story, Musk tagged Breed and linked to an article from the San Francisco Chronicle about a baby's reported fentanyl overdose on a city playground."
"So city of SF attacks companies providing beds for tired employees instead of making sure kids are safe from fentanyl. Where are your priorities @LondonBreed!?" Musk said in a post.
So city of SF attacks companies providing beds for tired employees instead of making sure kids are safe from fentanyl. Where are your priorities @LondonBreed!?https://t.co/M7QJWP7u0N

— Elon Musk (@elonmusk) December 6, 2022
Musk isn't the only one who ripped into the city of San Francisco for opening up this investigation, wondering if this would prompt the billionaire to move his headquarters out of California.
Journalist Tatjana Pasalic quoted David Radcliffe, the vice president of real estate and workplace services for Google, who stated that no workplace is complete without a "nap pod." This comment goes to show you how out of touch these people are with reality. The vast majority of the American workforce are blue-collar individuals who bust their humps in brutally long shifts without time for a nap. Radcliffe sounds like a total cream puff.
"Looks like we need cops to investigate more than just Elon. Workers' rights must not be violated," she continued, sharing a link to a Yahoo News article called "You can nap on the job at these 10 companies."
The linked article included several high-profile companies, including both Uber and Nike.
"People who have worked in tech for years are reading this thinking 'Wait, sleeping in your office isn't allowed?" Redwood City Mayor Giselle Hale added to the conversation.
Ridiculous! Nap / rest spaces are incredible benefits to employees. Also not uncommon! Major CA (and entitled snowflake inflicted) labor issue, yet again! Worst state for labor laws, ever!

— Caitlyn Jenner (@Caitlyn_Jenner) December 7, 2022
The story that Musk made Twitter's headquarters with bedrooms for employees was actually broken by Cyrus Farviar and Katherine Schwab, both with Forbes, on Monday.
"Elon Musk's 'extremely hardcore' vision for Twitter seems to have manifested itself in sad little conference-room sleeping quarters at the company's recently depopulated headquarters," Farivar and Schwab stated. Apparently, the rooms featured "unmade mattresses," "drab curtains," and several large conference-room monitors.
So who was it that provided Farivar and Schwab with this information? Well, the outlet withheld the name of the source out of "fear of reprisal." The very next day, San Francisco opened its investigation.
What convenient timing, right?
Notice: This article may contain commentary that reflects the author's opinion.
---


Calling All Americans! Patriot Fetch is Conservative Breaking News Headlines every day, all day. Go to PatriotFetch homepage for daily Conservative news or look below for the next hot story!