Arizona Gov. Doug Ducey, a Republican who is set to leave office soon, has decided to step up to the plate and do what the federal government is refusing to do by closing up the gaps in the border wall using shipping containers as the state prepares for an "avalanche" of illegal immigration that many believe will come hot on the heels of Title 42 coming to an end. Go figure. Border security is one of the few legitimate areas where the federal government should actually be involved, and it's the one they have the least amount of interference in. It's almost comical.
"As Breitbart News reported, since August, Ducey has been improvising with shipping containers to close up massive gaps in the border wall that President Joe Biden's administration has refused to fill," a report from John Binder who writes for the outlet, went on to say.
"In October, though, the Biden administration ordered Ducey to remove the shipping containers from along the border. Ducey defied those orders and, instead, filed a lawsuit against the Biden administration for failing to close gaps in the border wall thus forcing Arizona officials to take matters into their own hands," Binder wrote.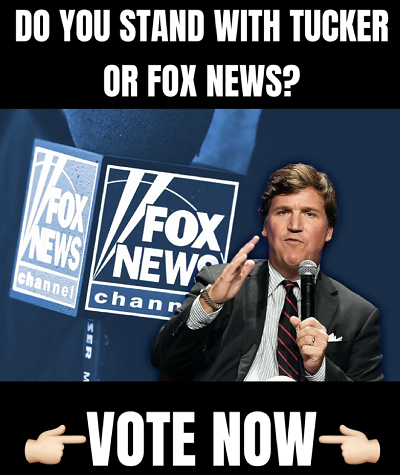 "The welded-shipping containers are now more important than ever as officials with non-governmental organizations (NGOs) who aid border crossers and illegal aliens are sounding the alarm over an impending 'avalanche' of illegal immigration when the Title 42 border control is lifted in days," the report continued.
"What's going to happen is there is going to be an avalanche of migrants from all over the world coming here," an NGO official from Arizona said during an interview with Arizona Central.
"Right now they are not letting in Central Americans, or Mexicans, Venezuelans. So when Title 42 is removed, there is going to be a flood. It will be chaos. But we will continue helping as much as we can," the official added.
One Arizona NGO is now getting somewhere around 200 border crossers and illegal migrants every single day. Guys, come on. That's an insane number. Officials have projected that the number of people coming over illegally into the U.S. and transiting through the NGO to the interior of the country is going to double after Title 42 ends. We cannot sustain this level of activity. What we are already experiencing has placed a severe burden on our resources. Action must be taken to end the border crisis, secure the area, and enforce the law.
"Without Title 42, Biden officials have previously admitted that up to half a million border crossers and illegal aliens — the equivalent of the population of Atlanta, Georgia — could arrive at the border every month," Breitbart stated. "Rep. Andy Biggs (R-AZ) told Breitbart News in April that he expects 30,000 border crossers and illegal aliens every day at the border without Title 42 in place."
Our current commander-in-chief has an opportunity to appeal to the masses in this country by taking action to put its citizens first, seal off the border, and end this crisis. However, he will not exercise that authority. The reason? Because the plan from the left is to enslave those who cross over illegally to the "plantation politics" of the welfare state.
Get these individuals hooked on welfare, make it impossible for them to pull themselves up and off of the programs, make them fearful of the right by claiming they will strip away funding from the programs that support them, thus making them feel as though they have no choice but to vote for Democrats.
Never mind the fact that these folks aren't in this country legally and thus shouldn't be voting in the first place. No, that doesn't matter. What they want is to then use this strategy to shift demographics here in the U.S., which will lead to this enslaved minority helping ensure progressives remain in power indefinitely.
Notice: This article may contain commentary that reflects the author's opinion.
---


Calling All Americans! Patriot Fetch is Conservative Breaking News Headlines every day, all day. Go to PatriotFetch homepage for daily Conservative news or look below for the next hot story!