Far-left Academy Award-winning actor Tim Robbins actually came out in defense of individuals who oppose vaccine mandates and lockdown measures after confessing that he used to be angry with such people before he started opening his mind. And this is what leftists do not seem to grasp. They are legitimately creating more and more moderates and conservatives with the oppressive measures they unleashed during the thick of the pandemic and that they continue to push in other areas of political life today.
"I bought into it," Robbins went on to tell actor and podcast host Russell Brand during an interview. "I was masking everywhere. I was keeping my social distance. I was adhering to the requests made of me, and I felt angry at people that didn't do that."
"The 'Shawshank Redemption' star said he isolated himself in New York for seven months at the start of the pandemic before traveling to Britain for work. The trip was a catalyst for Robbins' change, the actor recalled," the Daily Wire reported.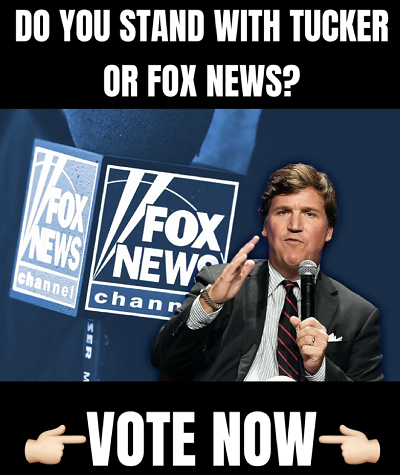 "I noticed a lot of people were not adhering again to these requests made by their government. I thought, well, they're going to have a hard day coming up, that there will be some serious death here," he stated during the appearance on Brand's show. "When I saw that there wasn't a huge death rate, after I witnessed personally what was happening, I started to wonder more and more about what we were being told and whether it was true or not."
The actor then revealed to Brand that he overheard an anti-lockdown protest close by his location and decided to check it out. What he saw wasn't what he was expecting.
"I saw the way that they were being described in the press, and it wasn't true," Robbins continued. "These were not, you know, National Front Nazis. These were liberals and lefties and people that believed in personal freedom."
"He also started questioning some of the 'science' being pushed by the press and even health officials. Robbins noted the revelation that the vaccinated could indeed spread the virus, how natural immunity was suddenly ignored, and how the virus affects the elderly and immunocompromised versus the rest of the population," the Daily Wire reported.
Something else that really angered Robbins was how the left in America started calling for those who were unvaccinated to be denied medical care, which he said was asinine and demonstrated a lack of compassion.
"We turned into tribal, angry, vengeful people," he remarked, going on to add, "It turned into, 'You should f***ing die because you have not complied.' That is incredibly dangerous."
This is such a powerful commentary by actor Tim Robbins (in discussion with Russell Brand) on the horrendous demonisation of those who questioned the response to Covid. @TimRobbins1@rustyrockets pic.twitter.com/0eRUOADOOM

— James Melville (@JamesMelville) December 19, 2022
The Daily Wire stated in a report back in October that Robbins slammed the multiple actors unions for "discriminatory" coronavirus vaccine policies.
"Hey @sagaftra and @actorsequity : Way past time to end your discriminatory politics," he stated in a post on Twitter. "NY Supreme Court just ruled that all unvaccinated NYC employees are 'reinstated to their full employment' and are 'entitled to back pay in salary from the date of termination.'"
Good for him. Glad he's been waking up out of the leftist stupor he's been under for a long time. Usually when a person on the left starts to experience an awakening about one issue, it leads to others. Who knows? You might actually see Robbins become a full-blown conservative before it is all said and done.
Notice: This article may contain commentary that reflects the author's opinion.
---


Calling All Americans! Patriot Fetch is Conservative Breaking News Headlines every day, all day. Go to PatriotFetch homepage for daily Conservative news or look below for the next hot story!