I don't think it's abjectly cruel to state that if you happen to be a diehard liberal in the modern-day sense of the term, you are likely suffering from some form of mental illness. And if that is cruel, well, tough cookies, because sometimes the truth hurts. But like a wise man once said, no pain, no gain. That's even more true in the real world than it is in the realm of bodybuilding.
I'd like to present some evidence that backs up my claim. According to TheBlaze, Standford University has created an entire list of words and phrases that it is planning to remove from its websites. That list of words includes, "American," "he," "straight," and "gentlemen." Stanford considers these words to be "harmful language." Yes, these words are so mighty, so deeply imbued with power that the mere mention of them could cause delicate, flowery left-wingers to melt into puddles of goo at their computer screens.
Wouldn't want that now, would we?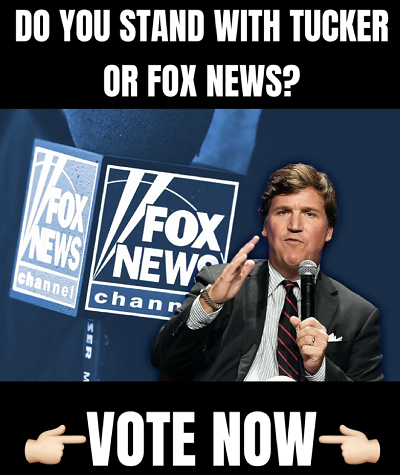 On its website, Stanford makes the claim that "freedom of speech is core to the mission of academic life of our university." And yet they are removing commonly used phrases in order to appease some group of snowflakes that might have a mental seizure if they come across them on a webpage. Makes total sense.
"Marc Tessier-Lavigne, the university's president, previously alleged that besides threats of harm, disruptive speech, and unlawful harassment, 'we do not otherwise restrict speech in our community, including speech that some may find objectionable,'" the report says.
TheBlaze report states, "It is now apparent that where official communications are concerned at the university, common words and idioms that conflict conceptually with LGBT and identitarian activists' agendas are not to be used freely."
The Wall Street Journal pointed out that administrators at the school have embraced recommendations made by the "Elimination of Harmful Language Initiative," and have published an entire list of words they deem to be forbidden because they are so highly offensive.
According to Stanford, the EHLI "is one of the actions prioritized in the Statement of Solidarity and Commitment to Action, which was published by the Stanford CIO Council and People of Color in Technology (POC-IT) affinity group in December 2020."
The words and phrases included on the censors' index are "in alignment" with the ones used by other institutions that are also all about that tasty, tasty censorship, which includes the Brandeis University and the National Science Foundation's Extreme Science and Engineering Discovery Environment project.
"The forbidden terms on the EHLI list are grouped into the following categories: 'Ableist, Ageism, Culturally Appropriative, Gender-based, Imprecise Language, Institutionalized Racism, Person-First, and Violent,'" TheBlaze says. "Terms deemed unfit for use that do not fall into the above categories are classed under 'Additional Considerations.'"
Here are a few of the forbidden words placed on the "Ableist" list:
"addict," to be replaced with "person with a substance use disorder";
"addicted," to be replaced with "devoted";
"blind study," to be replaced with "masked study"; and
"walk-in," to be replaced with "open office."
Oh and to further illustrate the wackiness, check out what made the "Culturally Appropriative" list:
"Brave," not to be replaced but to be dropped from use altogether;
"chief," to be replaced with "the person's name"; and
"tribe," to be replaced with "friends, network, family, support system."
And just to give you another sample in case the first two weren't enough, here's a couple of words from the "Gender-Based" list:
"'preferred' pronouns," to be replaced by pronouns — since "the word 'preferred' suggests that non-binary gender identity is a choice and a preference";
"ballsy," to be replaced with "bold";
"gentlemen," to be replaced with "everyone";
"he," to be replaced with "person's name of 'they'";
"seminal," to be replaced by "leading, groundbreaking," and
"tranny," to be replaced by "non-gendering conforming folk."
The list also wants to see the term "American" stricken from use and replaced with "U.S. Citizen," because the original word seemingly insinuates "that the US is the most important country in the Americas."
I mean, it's true, isn't it? Aren't we the most important country in the Americas? What's the problem then?
"For instance, the EHLI presumes that the U.S. is not the most important country in the Americas, despite the nation being the most powerful and prosperous as well as serving as a benefactor to most others countries in the Western Hemisphere," TheBlaze continues.
Ridiculous.
Notice: This article may contain commentary that reflects the author's opinion.
---


Calling All Americans! Patriot Fetch is Conservative Breaking News Headlines every day, all day. Go to PatriotFetch homepage for daily Conservative news or look below for the next hot story!