Tim Allen has been doing comedy since the 1970's with great success. Of course, we all know how different comedy is now. Much has changed from the 70's and even from the 2000's. Comedy has taken a punch in the face due to the extreme woke crowd and unless a performer is so huge that they are cancel-proof like Dave Chappelle or Bill Burr, then they must watch every word or face the extreme left. The woke virus has trickled down to infect network television and much of Hollywood as well, as most new shows are cornucopias of LGBTQ characters and forced diversity. In fact, outside of Joe Biden there isn't much left to laugh at in 2022 America.
Tim Allen, an outspoken conservative and comedian, as well as movie star has been a regular target by the left for cancellation since President Trump was elected. Allen had the audacity to support Trump and actually be open about it, and it has cost him roles and work. Recently Allen discussed the state of comedy today in the run up to reprising one of his more iconic characters in the new "Santa Clauses" limited series. Check this out.
"I got into this business because of my college attraction to Lenny Bruce and eventually late college I saw Richard Pryor in concert and George Carlin," Allen said. "You never thought of what they were doing as infuriating people to make them laugh."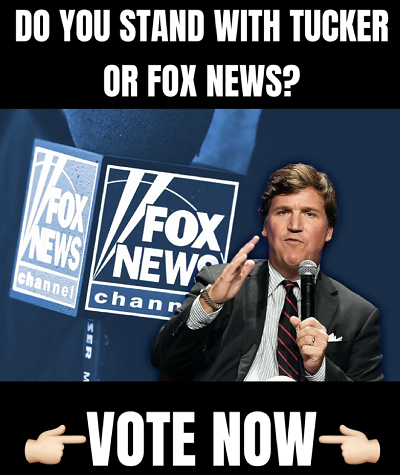 The actor explained that comedians such as Pryor, Carlin and Bruce would most likely not be able to tell their jokes in 2022.
"Nowadays, you know, I don't think they would be allowed to say that. So, that's the saddest thing in the world to me. That everything is OK as long as I'm not being offended," he said.
Tim Allen give a example on telling your child, No To WOKE! pic.twitter.com/TprXntM9sx

— LMAO @ Liberals and Democrats. (@Buffalo97269241) December 10, 2022
Legends like Pryor and Carlin would never be allowed to say the things they said now, Allen is correct in that assertion. While the world was certainly different in the 70's we are supposed to be a more enlightened, progressive society and should recognize when comedy is being used as a tool to call out some of society's ills rather than silenced as the left would have it.
The "Toy Story" star shared that comedy is about the idea of "to exaggerate to clarify."
"That's what I do – is I lie to tell the truth," he explained of his jokes. "That's what comedy is about. You're overextending yourself so that people go, 'S–t, that is weird.'"
The point of comedy is to entertain while using the absurd to make a point. When Dave Chappelle gets on stage and tells jokes about trans people, it isn't because he hates them, he wants people to look at the situation from both sides, with a critical eye. It is far more nuanced than the left seems to be able to comprehend. Allen however doesn't feel all is lost with comedy.
"I believe it's a phase because my touring has been the same. I don't get anybody, hopefully, getting mad enough to hurt me or yell out screaming in my big concerts," he said. Allen noted that he is still on the road, touring, doing stand-up comedy shows, and it has never been his intent to "hurt" any of his fans.
Allen says that he is also upfront with his audiences and shares his "intentions" with them before he performs.
"We're all in the same boat here, folks. I'm not trying to sink the boat or rock the boat. Actually, I do like rocking the boat. I don't want to sink the boat," he said.
It's a simple enough proposition. If you don't like what a comedian says, don't go or don't listen. If you don't like a certain type of music, don't listen. If you don't agree with a certain political commentator, don't listen. The left prefers the turd-in-the-punchbowl approach and wants to ruin everything for everyone, and that simply isn't funny.
Notice: This article may contain commentary that reflects the author's opinion.
---


Calling All Americans! Patriot Fetch is Conservative Breaking News Headlines every day, all day. Go to PatriotFetch homepage for daily Conservative news or look below for the next hot story!