The left and climate change alarmists are dragging us kicking and screaming into a bright, shiny future full of solar panels, windmills, and electric vehicles. Of course, that also includes rolling blackouts, environmental issues surrounding sourcing of raw materials for ev's, increased costs, and unreliable technology, but hey, at least we will have more trees! Rather than figuring out how to make hydrogen more accessible or how to burn gasoline more efficiently, or how to make better hybrids, the left simply wants to dump everything we know that works in favor of a pipe dream. Well, turns out many in the automotive industry share similar concerns, even if they won't admit it. Check this out.
Toyota Motor Corporation president Akio Toyoda is pumping the brakes on the idea of an all-in approach.
"People involved in the auto industry are largely a silent majority," Toyoda told reporters during a trip to Thailand, according to the Wall Street Journal. "That silent majority is wondering whether EVs are really OK to have as a single option. But they think it's the trend so they can't speak out loudly."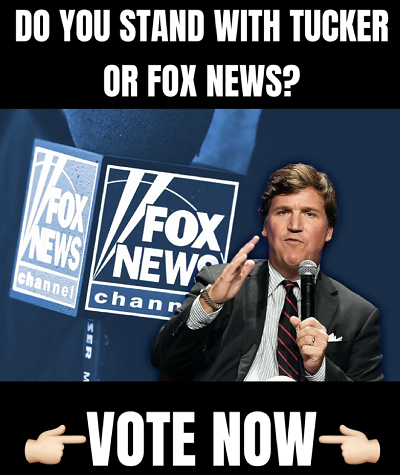 Toyota president says auto industry 'silent majority' wonders if electric vehicles 'are really OK to have as a single option' https://t.co/jxVaCaryo8

— Rob Mattox (@RobMattox2) December 23, 2022
That is a bold statement from one of the biggest, most well-respected automotive companies in the world. The fact is, electric vehicles are a great idea, but as an OPTION, not a mandate. Toyota has long been ahead of the curve in terms of customer demand and automotive trends. When many automakers were ditching passenger vehicles in favor of SUV's and trucks, Toyota recognized that gas wouldn't be cheap forever, and committed to continuing production of passenger vehicles. Guess where we are now? Expensive gas thanks to Joe Biden and the Dems, and many gas guzzling trucks sitting idle in driveways.
"Because the right answer is still unclear, we shouldn't limit ourselves to just one option," he said, according to the outlet — during the past few years, he said, he has attempted to communicate this idea to stakeholders in the automotive space, including government figures, but he indicated that his effort had been tiring at points.
Of course, government figures aren't going to listen. Leftist politicians have billions of dollars invested in so called green energy. Failure is not an option, even if the American people suffer. Consumers should have options, and many people simply can't afford an electric vehicle. Akio Toyoda isn't alone in his questioning of ev's.
"Is there interest in electric vehicles? Yes. Is it more than 10% to 15% of our customer base? No way," said Ryan Gremore, a dealer based in Illinois who owns a number of brand franchises.
According to the Journal, Toyoda said that other options like hydrogen-powered vehicles were starting to receive a better reception from government leaders, media figures, and people in the vehicle industry.
Hydrogen is largely safe, emits only water vapor and doesn't require raping the environment for precious metals for the batteries like ev's do. The bottom line is consumers need choices. Lower income people need choices. If you force people into electric vehicles without offering lower cost alternative with combustion engines, you are doing the American people a disservice in the name of "climate change". Akio Toyoda realizes this, when will our government?
Notice: This article may contain commentary that reflects the author's opinion.
---


Calling All Americans! Patriot Fetch is Conservative Breaking News Headlines every day, all day. Go to PatriotFetch homepage for daily Conservative news or look below for the next hot story!