The hits just keep on coming for Disney. No, I'm not talking about their continued failures at the box office, nor am I talking about the dismal stock prices. Disney is in the midst of contract negotiations, and their employees are set to REJECT a dollar an hour raise. While most Americans haven't seen a wage increase of that size in years, for the Princes and Princesses of Disney, apparently it isn't magical enough. Check this out.
Wage workers at Disney World in Orlando are set to reject the company's offer of a $1 per hour pay raise, with the unions representing them arguing that Disney's offer is woefully inadequate at a time of soaring inflation.
The Service Trades Council Union, which represents the six unions covering the overwhelming majority of Walt Disney World's cast members, is recommending its members vote "no" to the offer.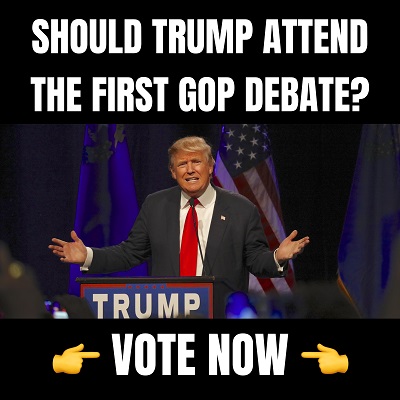 Apparently, voting has consequences. Despite bitching about not being able to live on what they make, and bemoaning inflation that was created by a president that the overwhelming majority of Disney employees likely supported, including a union that was also pro-Biden the raise is likely to be voted down. Here's an idea, how about get nothing and like it? Learn to live on what you make, get a side gig, or maybe get a real job as opposed to prancing around dressed like a Dollar Store Prince Charming.
Anyone else's job like this?
Us: I want a hamburger, no a cheeseburger. I want a hot dog, a milkshake….
Them: YOULL GET NOTHING AND LIKE IT!!! pic.twitter.com/1pMatIdd1S

— Oh 💩 its Vin🙄 (@ECHO63USN) January 7, 2022
"Disney workers are facing extreme financial difficulties including inflation, which has caused the price of food and rent to skyrocket. $16.00 per hour in 2023 does not keep up with the rising cost of living," the STCU said in a statement Monday. "Every worker needs an initial raise larger than $1.00 to address these concerns."
Considering the way Disney has been slyly indoctrinating kids and slipping their 'secret queer agenda' into their features for years, watching the company and employees squirm now and reap what they have sown is delicious. It's true that sixteen bucks an hour might be hard to live on, even in an economically friendly state like Florida, but again, you wanted Joe Biden, you got him. Deal with it.
The Walt Disney Co. is facing mounting criticism for its treatment of its theme park cast members, many of whom must survive on $16 per hour.
One of the company's biggest critics is Abigail Disney, the millionaire Disney heiress who has been a thorn in the side of Disney senior management, even creating a documentary criticizing the pay gap of Disney employees, some of whom say they are unable to afford sufficient food on their pay and must sleep in their cars.
At the same time, Disney is hiking the price of admission for its theme parks to levels that many middle-class families can no longer afford.
Disney just experienced its worst year since 1974, with its share price tumbling more than 40 percent in 2022, wiping out a stunning $123 billion in market value.
Disney World Employees Set to Reject $1 per Hour Pay Raise: Cast Members 'Facing Extreme Financial Difficulties Including Inflation' https://t.co/ZDaiRPpQGK via @BreitbartNews

— Rob Mattox (@RobMattox2) January 10, 2023
Is Abagail Disney putting her money where her mouth is, or just trolling her family name? As for lowly paid cast members sleeping in their cars, at least Florida has the perfect climate for homelessness! Or perhaps just wait around for a handsome prince to rescue you? Too sexist? Don't care! Disney's failures are delightful to watch, and exactly what the company deserves after thumbing its nose at the American family, American values, and American consumers. Go woke, go broke! Apparently it applies to the employees as well.
Notice: This article may contain commentary that reflects the author's opinion.
---


Calling All Americans! Patriot Fetch is Conservative Breaking News Headlines every day, all day. Go to PatriotFetch homepage for daily Conservative news or look below for the next hot story!