A good Hollywood "bad guy" seems hard to come by in recent years. Where is the next Hans Gruber? How about Hannibal Lecter? Nurse Ratched? Hollywood's bad guys, and girls are losing their teeth. Could part of the problem be casting? Perhaps, if you ask "Eternals" actor Kumail Nanjiani. Nanjiani, a Pakistani-American recently gave an interview to the leftist Esquire magazine complaining about the lack of brown and black people in bad guy roles. Check this out.
Hollywood studios would prefer to keep their bad guys white, to avoid sending a mixed message.
"Eternals" actor Kumail Nanjiani spoke about the preference in an interview with Esquire UK this week.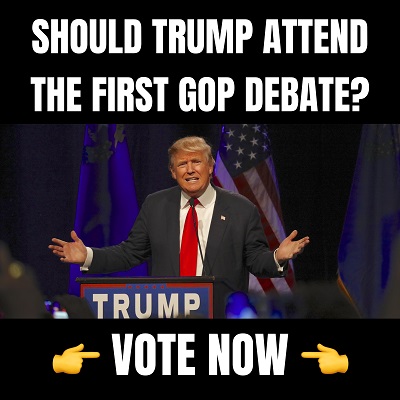 "I want to play more bad guys," said Nanjiani, a Pakistani-American. "I was told that's going to be hard because people don't want to cast non-white people as bad guys."
Nanjiani calls the intention to cast only whites as bad "good," but complains it creates a disadvantage for brown people like himself.
"I think that Hollywood now — even though they're trying to be more diverse — is still weird," he comments. "Good intentions can sometimes lead to misguided solutions: If the bad guy is a brown guy, what message is that sending?"
— Rob Mattox (@RobMattox2) January 10, 2023
It's mind blowing that in an age where studios are falling all over themselves to display diversity and inclusion, casting any actors of color as villains would be off limits. Isn't this a bit racist? After all, aren't studios denying black actor's jobs by denying villainous roles? Studios go as far as to change characters ethnicity and sexual orientation, even in animated features to satiate the woke mob, so denying a paycheck to a black actor because the role is a bad guy seems EXTREMELY racist, no?
Hollywood has lost its way, that much is already known. Tired retreads, toothless scripts, no real leading men or action heroes, Hollywood keeps swinging and missing and the financial results are proving that to be true. Box office receipts are down, and no one seems to care about the movies anymore, outside of the occasional winner like Top Gun: Maverick. Even the newest Avatar was criticized by the lunatic left for having white actors portray blue characters.
A studio cannot even create a film around blue aliens without upsetting the racially offended. If you hadn't heard, the use of white people in the latest "Avatar" film was a form of gross, tiresome, wicked "cultural appropriation."
Hollywood doesn't care about plot, dialogue, storytelling or character development. We just need to make sure we have a trans, a gay person, enough brown-ish people, and a token white or two to round out the mix. Forget an Indian American villain. That is just racist. Keep it up Hollywood, and you will discover exactly what "go woke, go broke" really means.
Notice: This article may contain commentary that reflects the author's opinion.
---


Calling All Americans! Patriot Fetch is Conservative Breaking News Headlines every day, all day. Go to PatriotFetch homepage for daily Conservative news or look below for the next hot story!